Survey app
You can effortlessly create engaging surveys for your customers using the Survey app. With a wide range of eight different question templates, you can create any survey you want. Whether it's satisfaction surveys, market research, or feedback collection, the Survey app provides the tools you need for an effective survey experience.

The app allows you to customize all your survey elements to your liking. The possibilities are endless, from styling the questions to changing the background and adding media to each question. With this, you can make your surveys visually appealing and get the message across clearly to your respondents.

Another advantage of the Survey app is that the data is stored locally. Your survey results are stored securely and reliably even without an active Internet connection. Once configured, the data is sent directly to the request server. This ensures that you always have access to the most recent data and can analyze your surveys with accuracy and ease.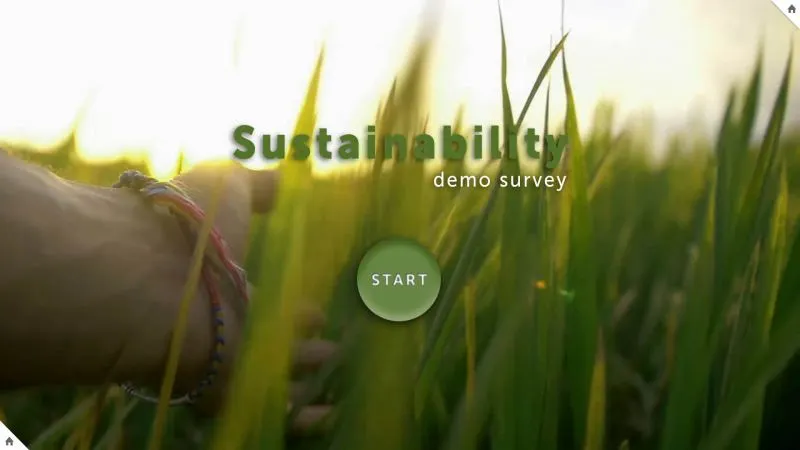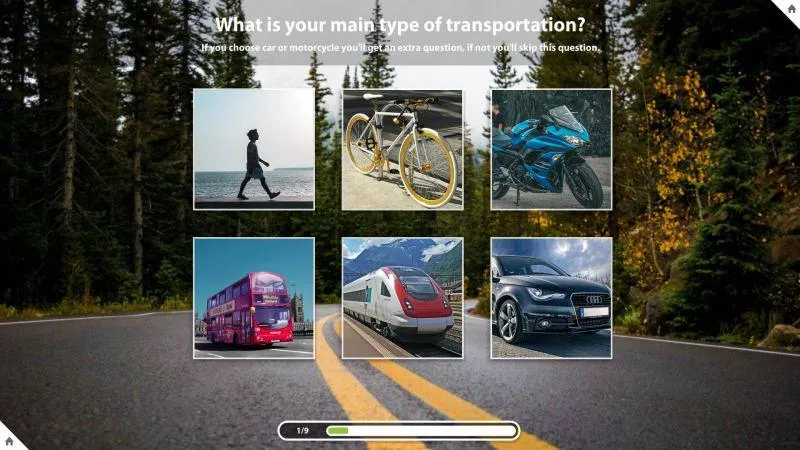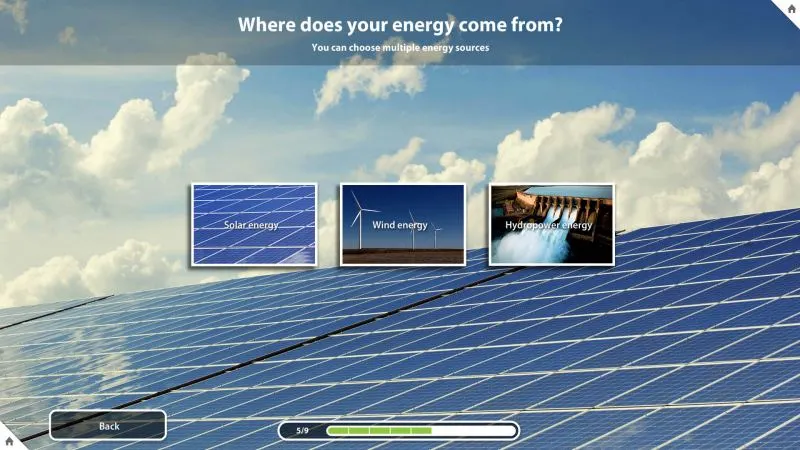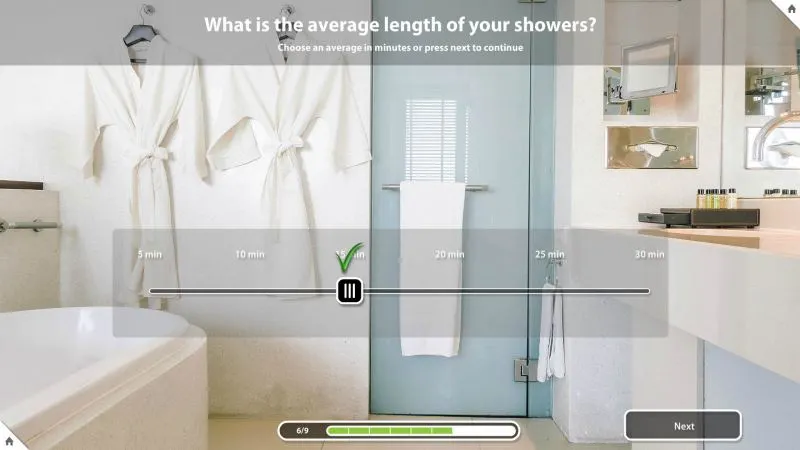 Features
Variety of question types

The Survey App allows you to use a variety of question types, such as single choice, multiple choice, scoring, ranking and informational pages. This allows you to fully tailor the survey to your specific needs and collect the most relevant information.

Custom navigation

Personalize your respondents' survey experience by implementing optional custom navigation based on answers given. This ensures that each respondent takes a unique route through the survey, allowing you to gain in-depth insights and make better decisions based on the data collected.

Media integration

Add media to your questions to provide additional clarification to respondents. Whether it's images, videos or audio clips, the Survey App allows you to seamlessly integrate visual and auditory content into your survey. This makes answering the questions more interactive and engaging for respondents.
Add media to a question for extra clarification

Send requested media items directly to a form via the request server for fast and immediate delivery. This feature allows you to, for example, automatically provide white papers, brochures or other valuable content to respondents based on their needs and interests.

Local data storage

Don't worry about losing data due to a sudden Internet interruption. The Survey App stores all data locally in a database, so your survey results are stored securely and reliably even without an active Internet connection.

Customizable background (photo and video)

Make your surveys visually appealing by adding customizable backgrounds. Whether photos or videos, you can fully customize your survey background to match your brand style and create the desired atmosphere to engage respondents and motivate them to take the survey.
Check out all 24 applications