Custom software with a Database Connection
Already existing databases can be linked with our custom software solutions. Media can be uploaded quickly and shown interactively on kiosks, touch tables or multi touchscreens on a wall. But it can also be linked with a payment system which creates many new possibilities with the Prestop order kiosks. We keep everything transparent and worry-free by delivering the hardware, software, installation, and support.
Check out one of the custom software projects with a database connection below. Contact us here for more information.
Linking a database with the Flora@Home API
Flora@Home is a custom-developed software with which a customer can select a bouquet or a plant. After the selection, the customer can order and pay with the chosen payment method and receive an order confirmation via email. PostNL will make sure the customer gets the bouquet or plant ordered.
Integrated payments methods:
ADYEN pos terminal payment
ICEPay pos terminal payment
PayConiq QR payment via mobile
Tikkie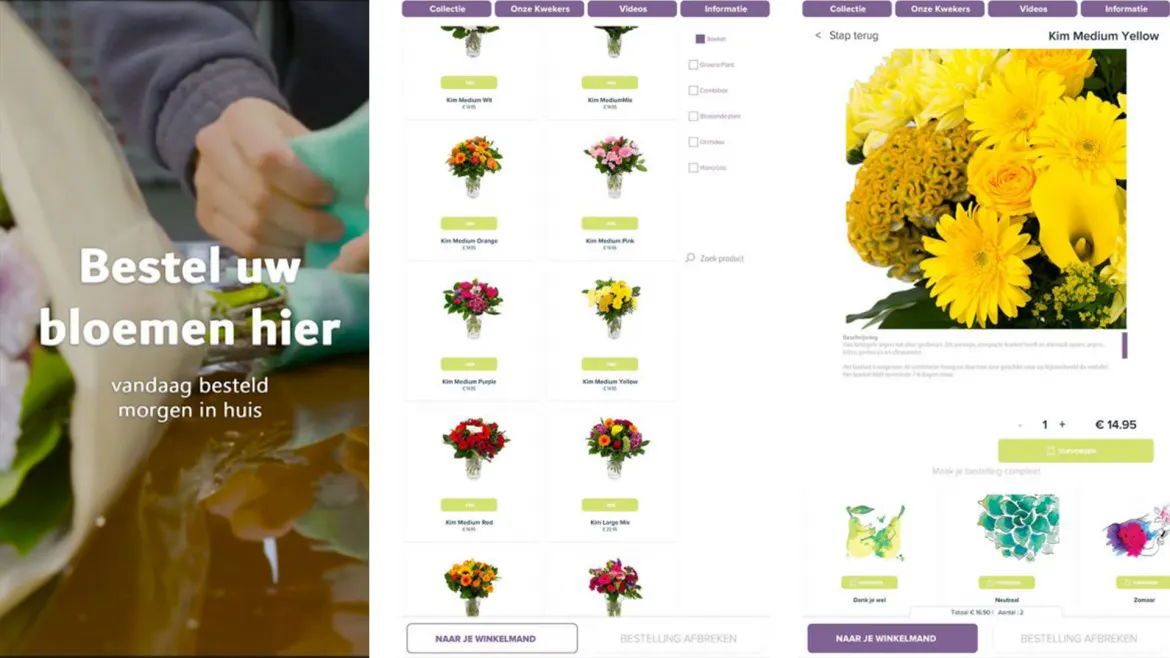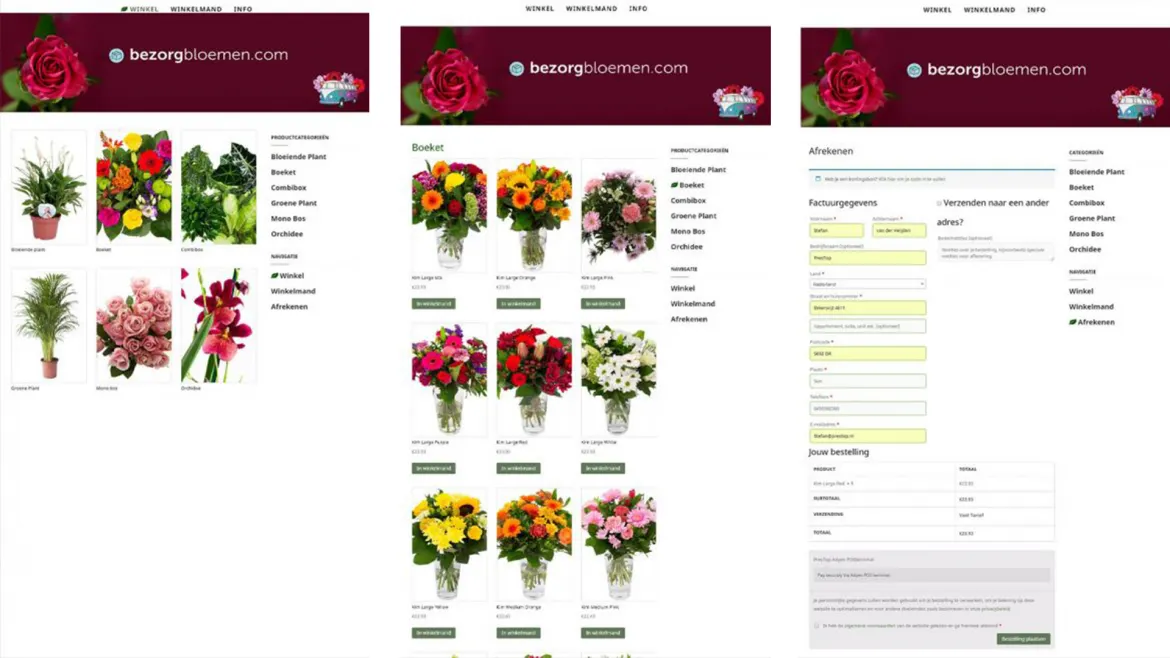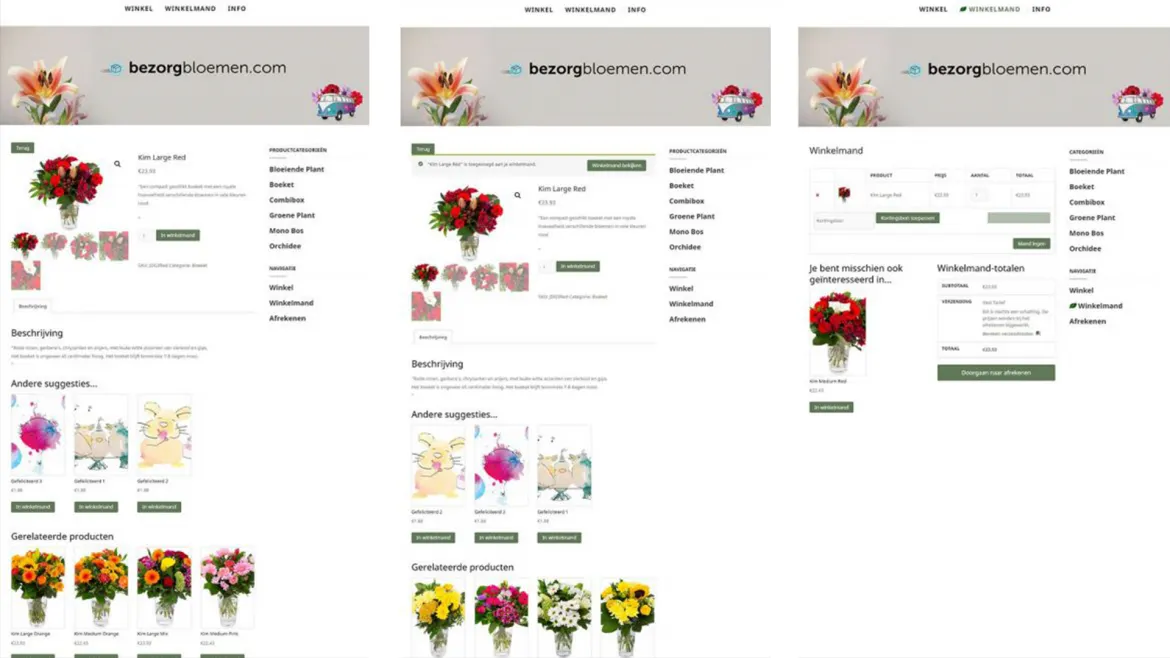 Custom software with the VVV database
Prestop installed 27" PCAP touchscreens at the Visit Zuid-Limburg stores, which serve as an inspiration tool for visitors. On the touchscreens, visitors can use a multitouch application, which is a custom-developed software created for Visit Zuid-Limburg. With this application, the visitors can explore what Zuid-Limburg offers them. They can read information about the region, attractions, events, excursions, hiking- and cycling routes and must-sees.
With the link from the VVV database, the custom application for Visit Zuid-Limburg is always up-to-date with the latest media and information. This way, the application always contains the latest information about fun things to do in that period. This system has also been applied to locations besides the VVV offices.