Create interactive experiences for your stand at trade shows
At a trade show, you want to stand out and generate leads. Present your company, products and services with an interactive experience telling a story and giving information to the visitors. One digital interactive experience can be displayed on many touchscreens, which keep costs low. We have made a selection of interactive solutions to give you an idea of the possibilities.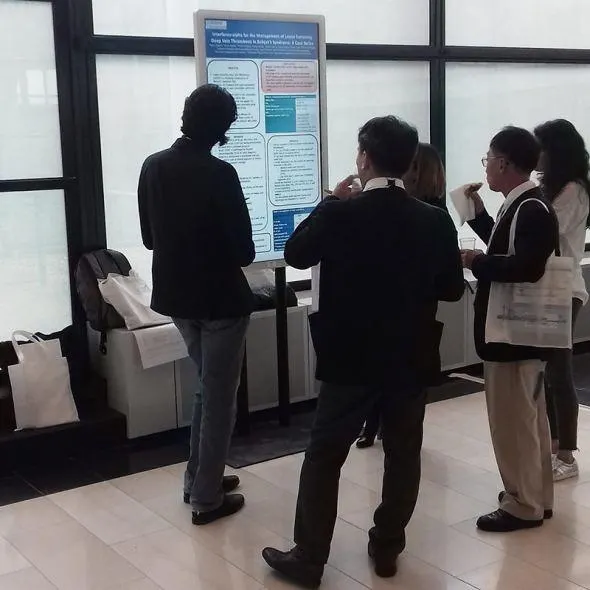 Poster Solution
Looking for a paperless solution to show your posters? With our poster solution you can present your digital posters in an interactive way.
Request information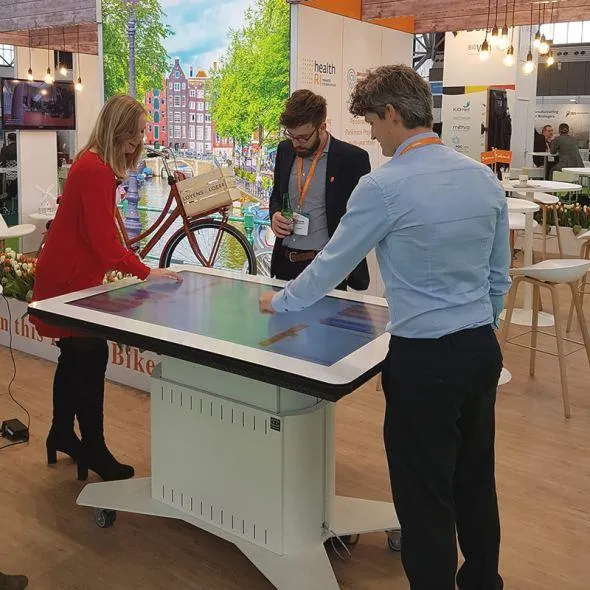 Trade Show Company Presentation
Create a fun and effective company presentation for your trade shows.
Request information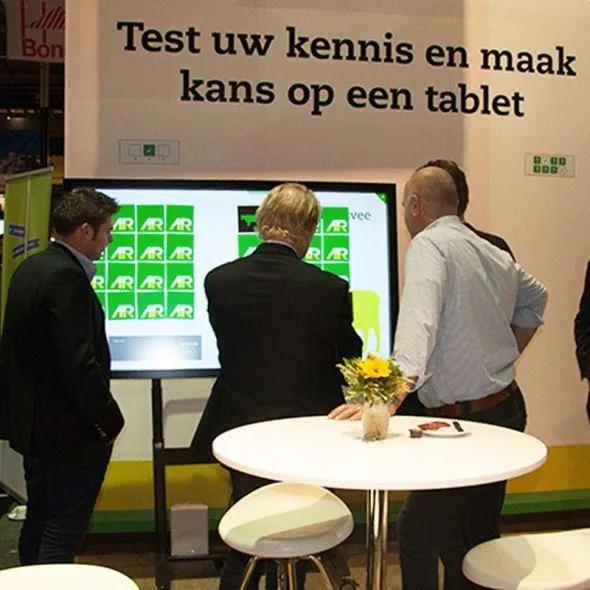 Games for Trade Shows
Put your products in the spotlight on a trade show through one of the interactive games.
Request information