Add interactive experiences in your store with Omnitapps
It's undeniable that retail is changing. Consumers are shifting more and more to online, and brands need to adapt to keep up with their shifting habits. Interactive experiences becoming increasingly more important. People are choosing experience over everything else. By creating in-store experiences, you can engage shoppers and introduce new products. Increase your revenue with interactive shop-in-shop solutions and endless aisles. Touchscreens allow customers to access the brand's entire online collection and find different looks. We have made a selection of interactive solutions to give you an idea of the possibilities.
With Omnitapps4 Composer, you can easily create interactive configurations yourself so that your store and brand leave a lasting impression on the customers. The example retail configuration can be downloaded as inspiration and shows retailers who successfully use this software. More retail demos, as an example, are available on request.
We are happy to advise you on how to use the software in the best way.
You can request the free retail demo at the bottom of the page.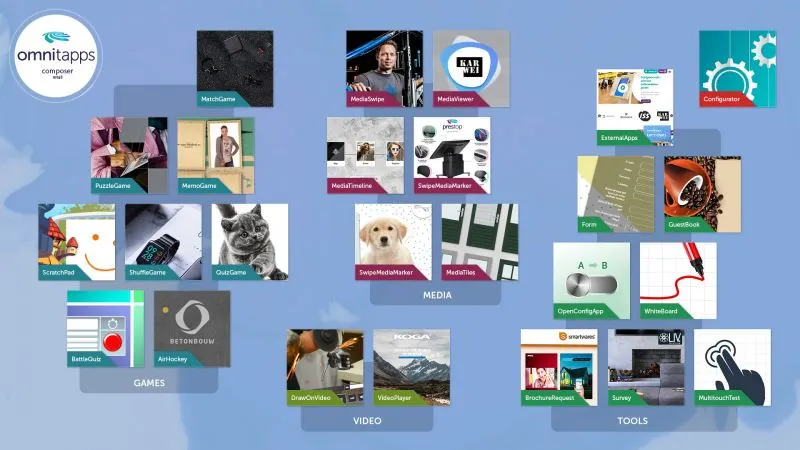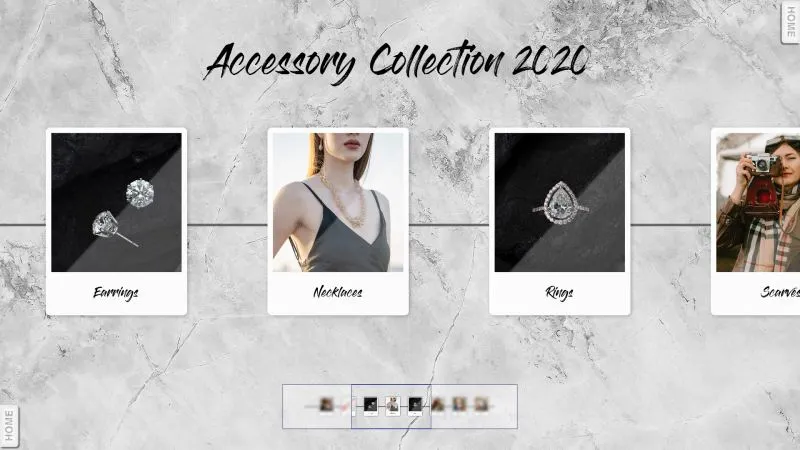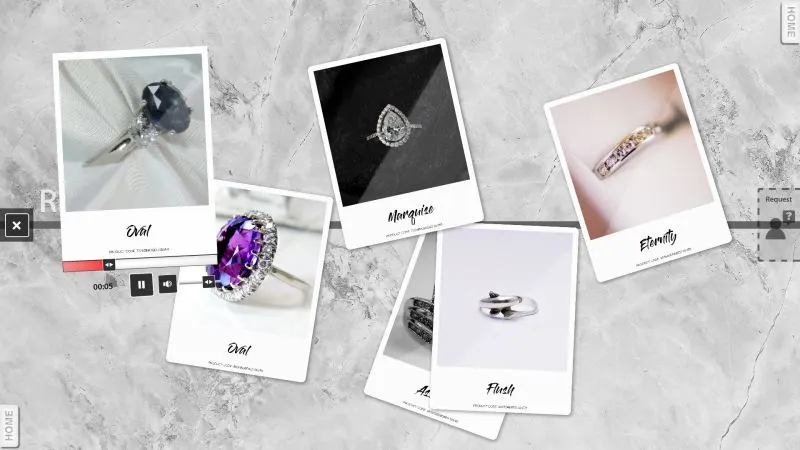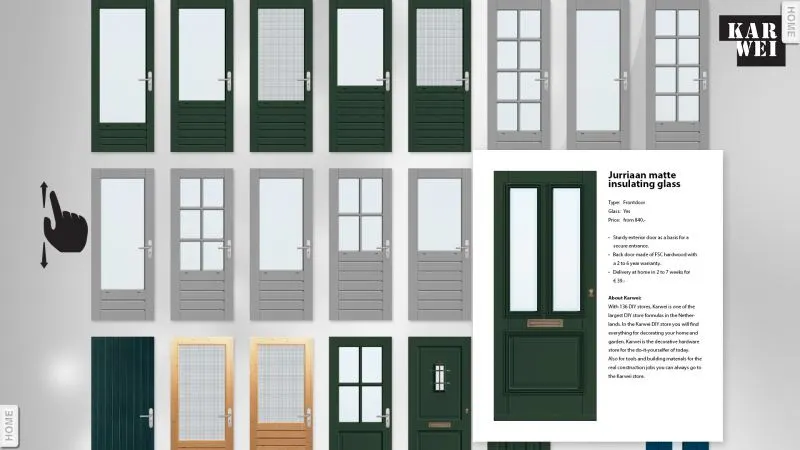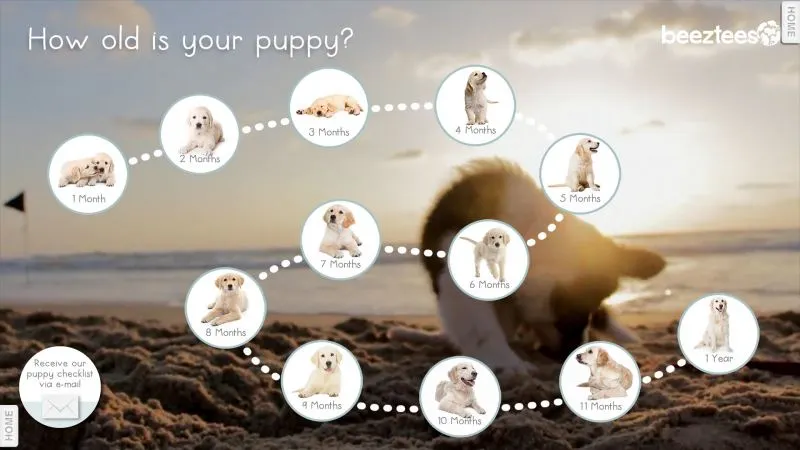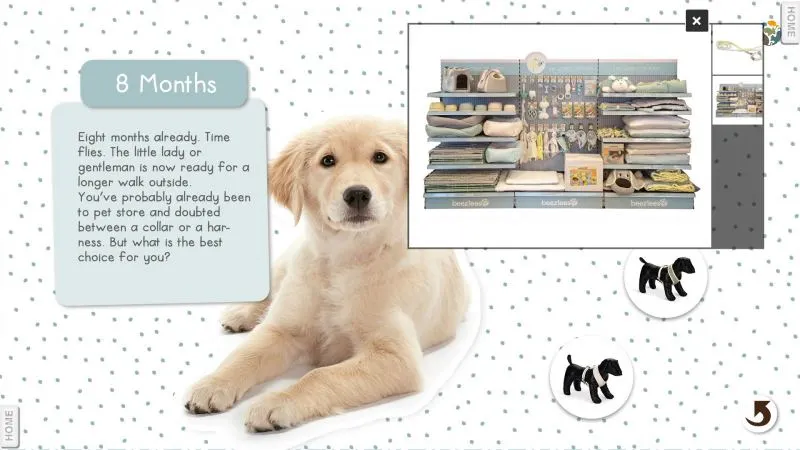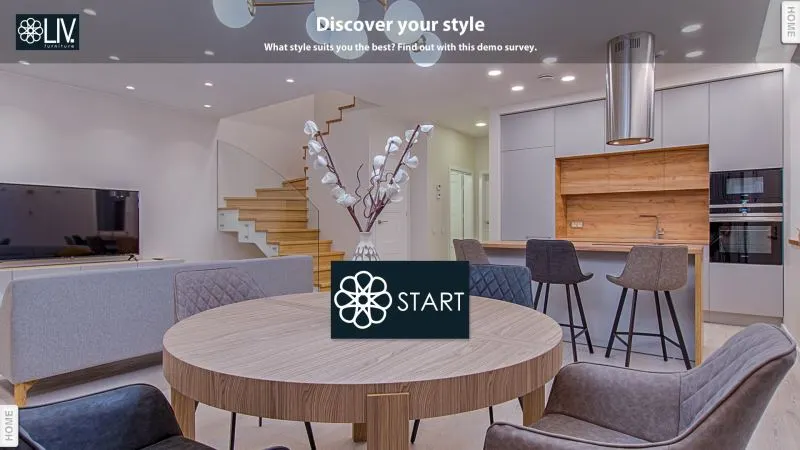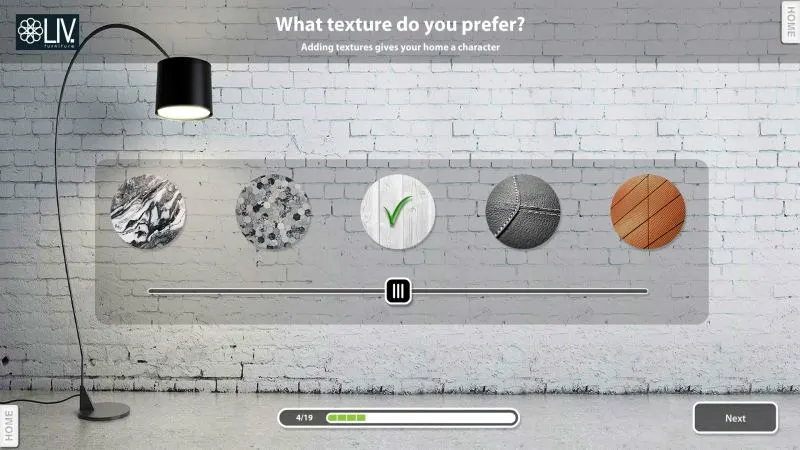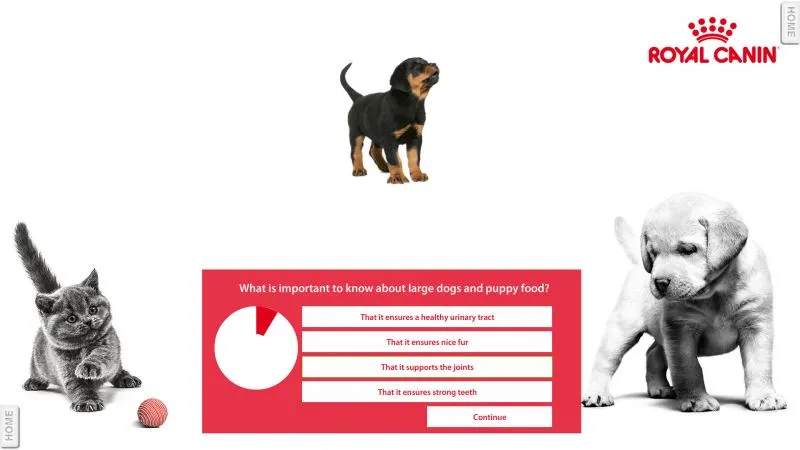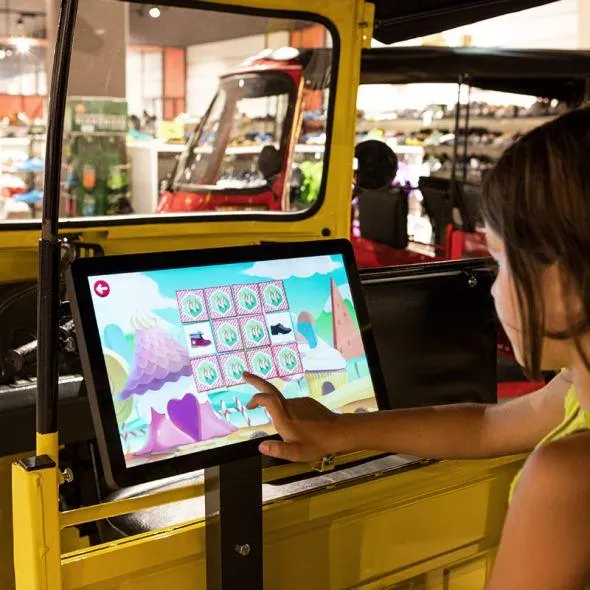 Retail Kids Corner
Personalise your own kids corner with Omnitapps4 Games. All games are customizable with your own content.
Request information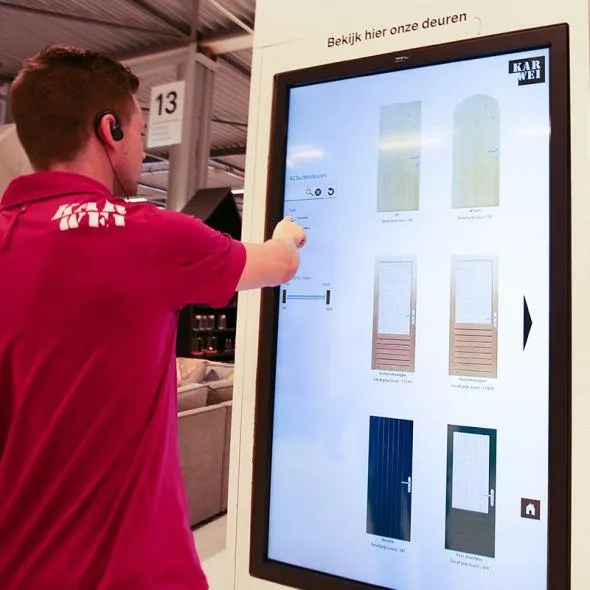 Product Selector
Via a product selector customers can view your whole collection and make the right choice.
Request information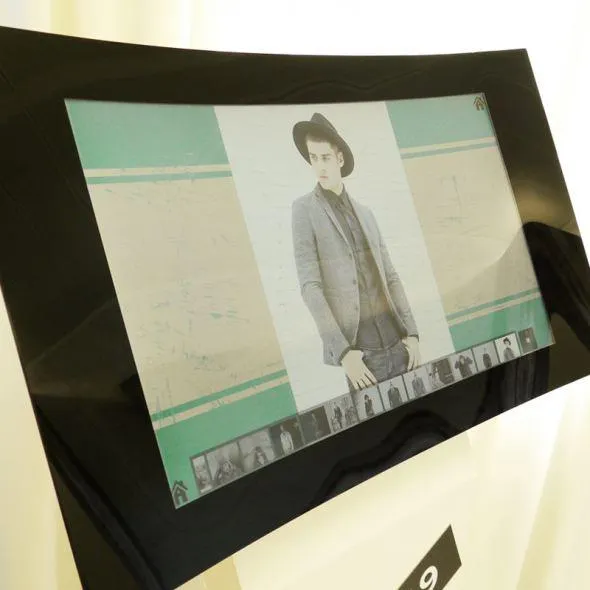 Company Presentation
Present all your products and services in your store via an interactive presentation.
Request information
Request form free retail demo