We design interactive experiences
If you don't have the time or know-how to create a presentation, you can also let us make your design and interactive experience! We have a great design team that knows everything about Omnitapps4. First, we will discuss the concept and then build an interactive experience, customized to your needs with your own content and branding.
We have created hundreds, or even a thousand, of these experiences with Omnitapps4. Our interaction designers can help you with all your input and wishes. Please take a look at our cases or contact us to learn more.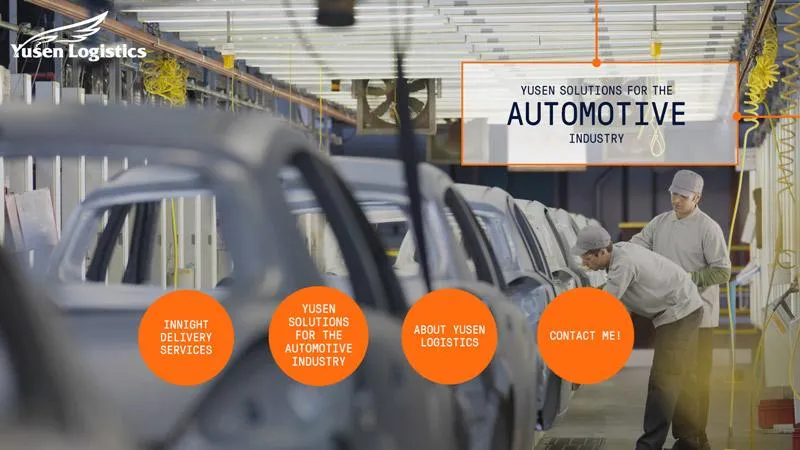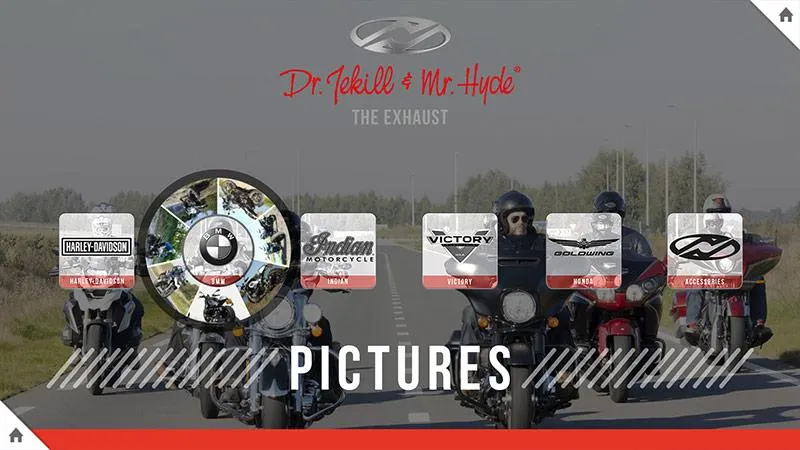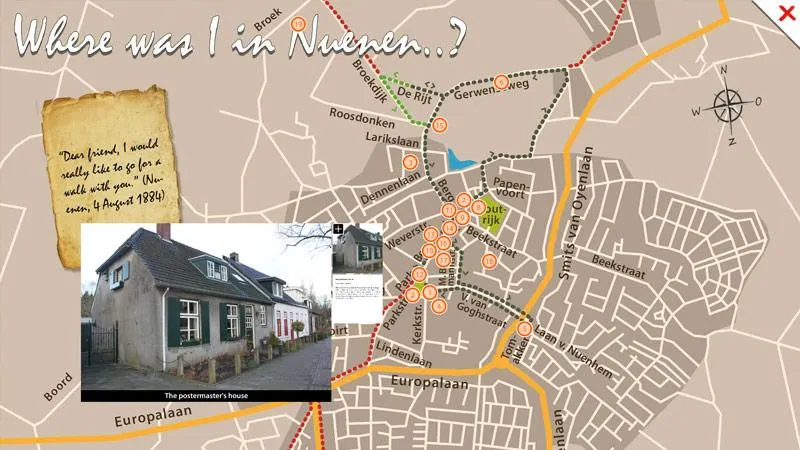 A design for every need
We have created Omnitapps4 projects for all kinds of businesses: retail, museums, tourist offices, trade shows, corporate, etc.
Do you want to know more about the possibilities? We are happy to discuss your options, so don't hesitate to contact us!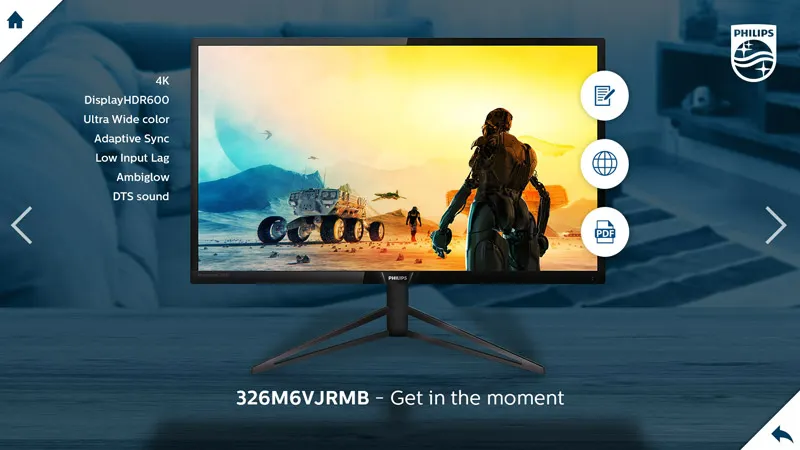 Product showcasing application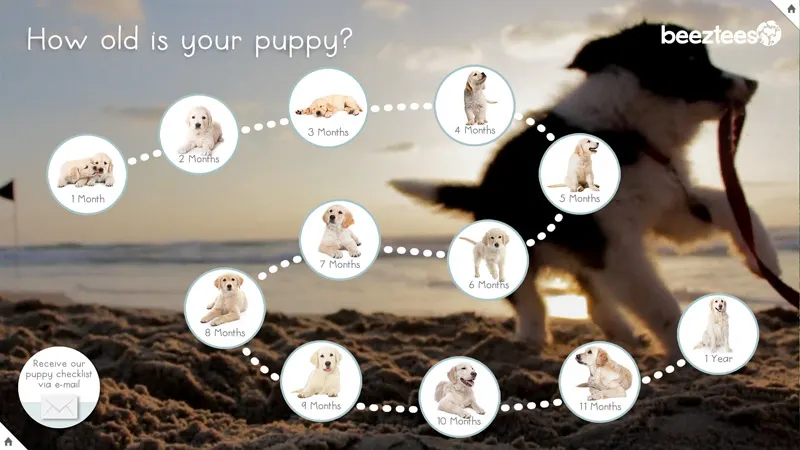 Get inspired with the beeztees puppy application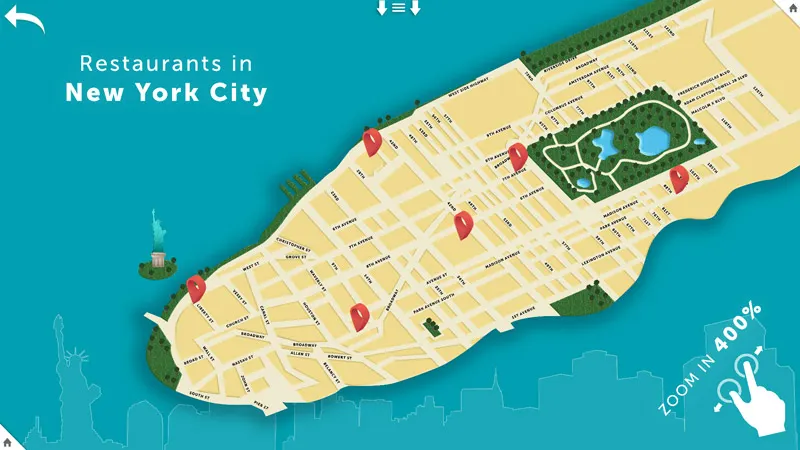 Interactive map of New York with restaurants