Store experience for Van Westen
Van Westen is a store specializing in men's fashion. The store has various shop-in-shop concepts from major brands. In addition to the store, they have a webshop where the customers can choose from the complete collection, which is only available online.


Point at issue
Van Westen wanted more experience in their fashion store. An interactive experience to show collections, promotions, and information about the company and give access to webshops. To complete the interactive experience, they wanted to add entertainment.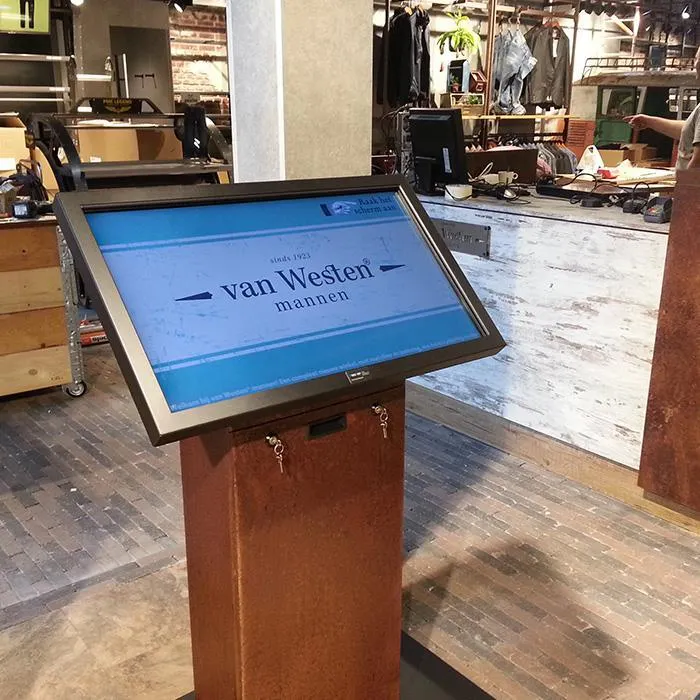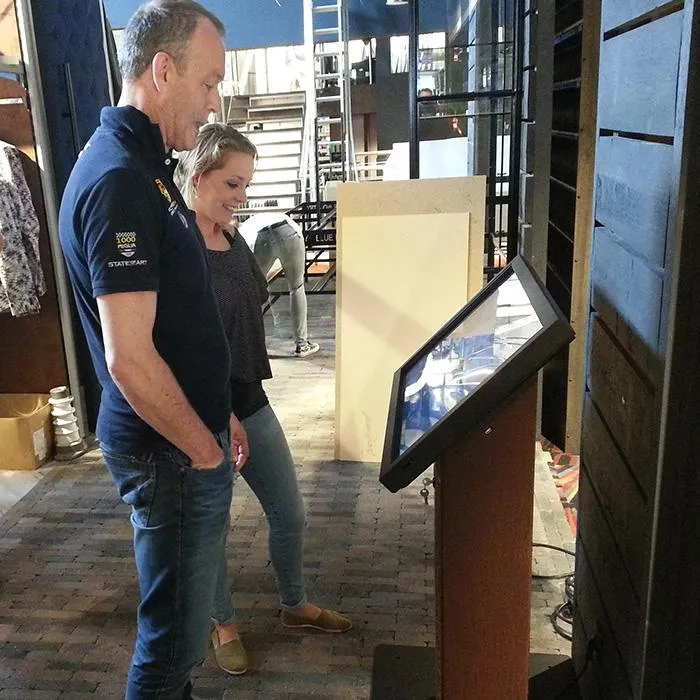 Omnitapps' solution
We created an interactive store experience for Van Westen. The Van Westen app allows customers and sales staff to view new collections, webshops, fashion magazines, videos and the company's history. The collection is constantly changing, which is why the apps are configurated, so it's easy to change the content.
"With the Van Westen app, made with Omnitapps, we can implement our online and offline strategy. A big improvement for us! We no longer have to sell no to our customers because we can directly view our stock online via the Van Westen app. Customers can order and pay directly in the store and choose to deliver or pick up."
Johan van Westen - Van Westen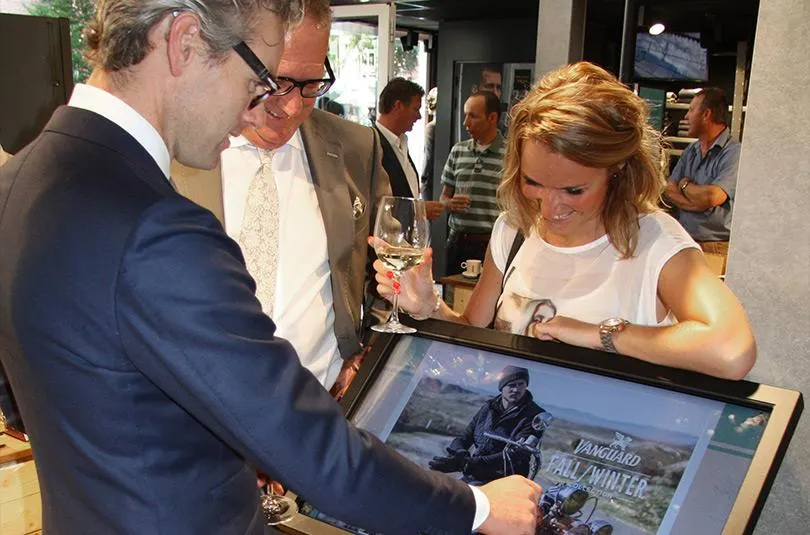 Store experience Van Westen
Screenshots Van Westen app