Make your presentations interactive.
We all know that some long linear presentations can be pretty dull, and then it's harder to convince your audience of your ideas. By making the presentation interactive, you can choose which part you want to present, and you can adjust your presentation to the needs of your audience at any time. We have made a selection of interactive solutions to give you an idea of the possibilities.
Many companies use Omnitapps4 Composer to bring out their company, products and services. In their showroom, during sales conversations of their sales staff and trade fairs, you can use Omnitapps4 Composer not only to be able to share all information quickly but also to send media directly to interested parties. As a lead generator. The free-to-download Omnitapps4 Composer Corporate configuration is filled with examples from companies to see what is possible. We are happy to advise or make the initial setup of the configuration to make everything yourself after training.
You can request the free corporate configuration at the bottom of the page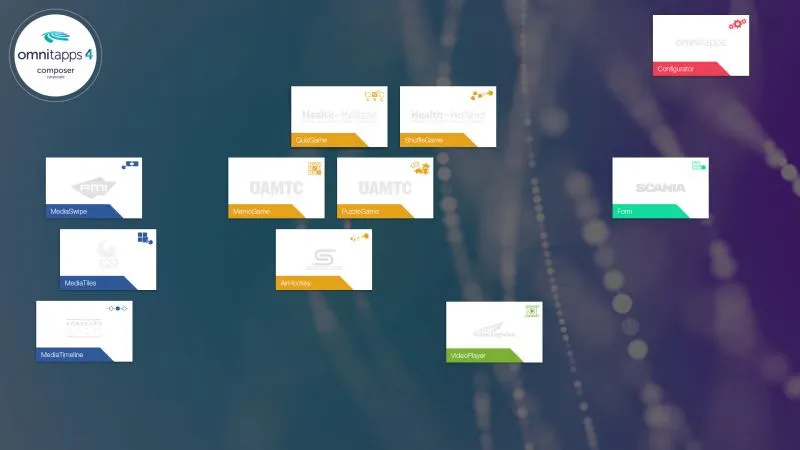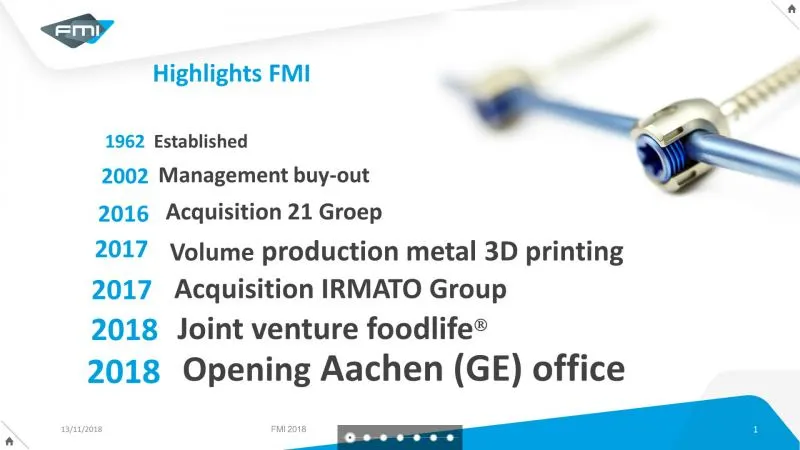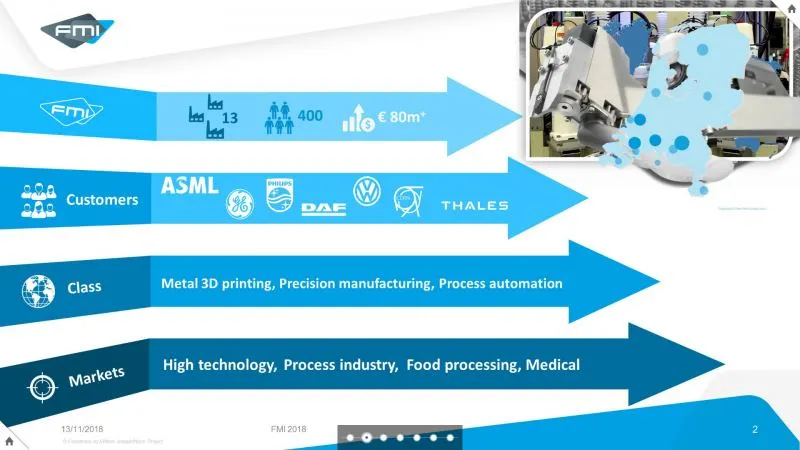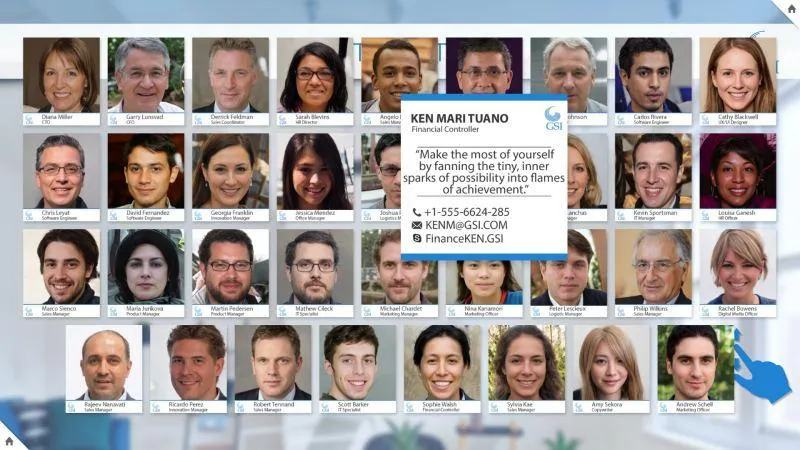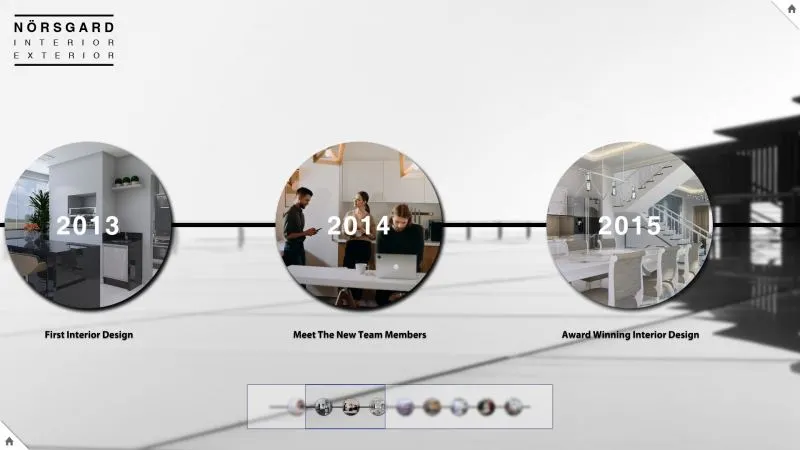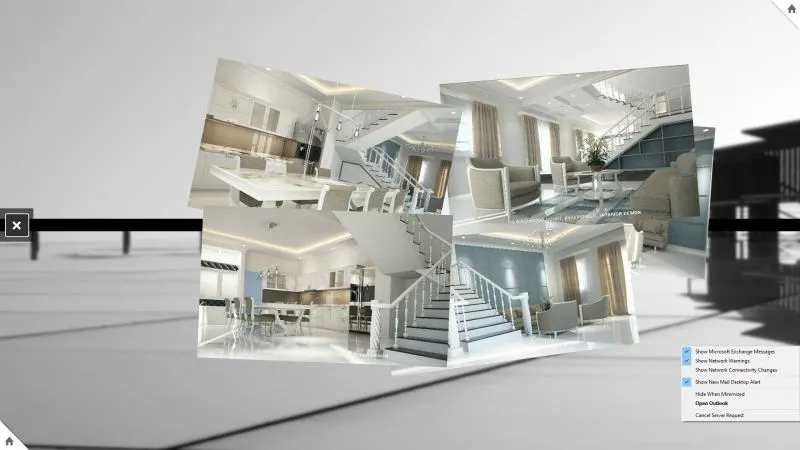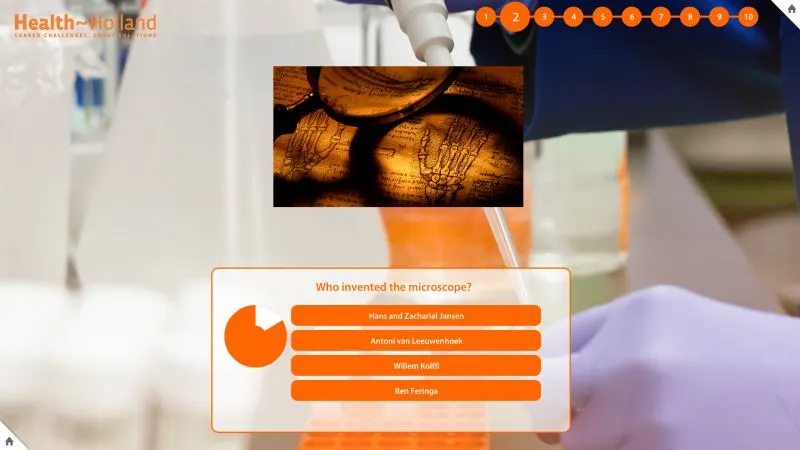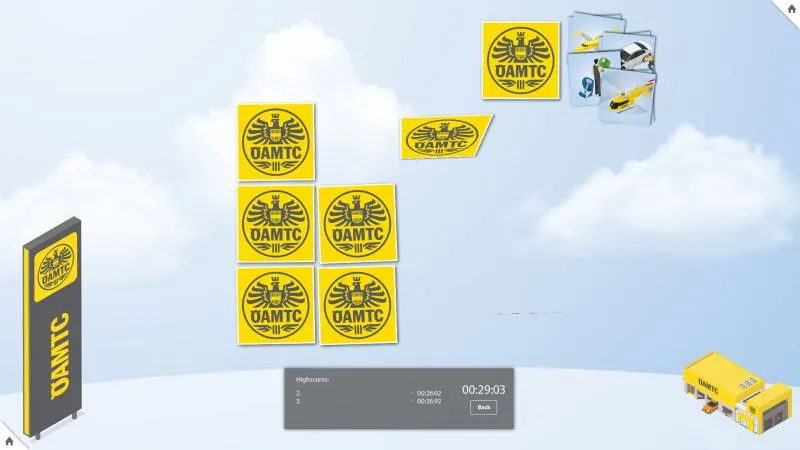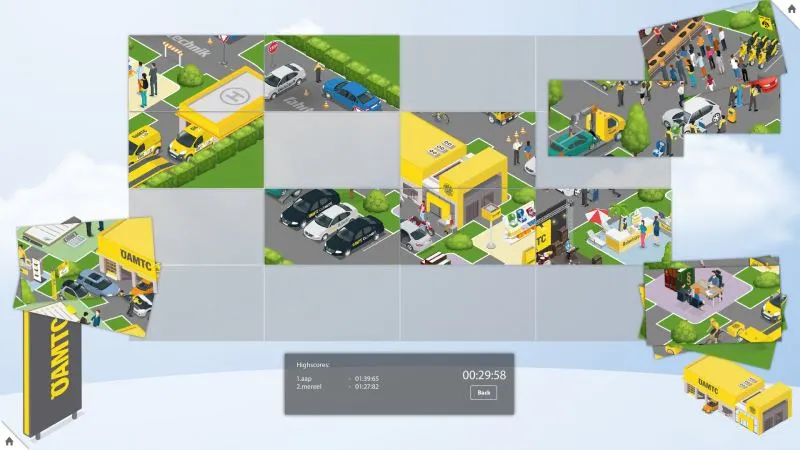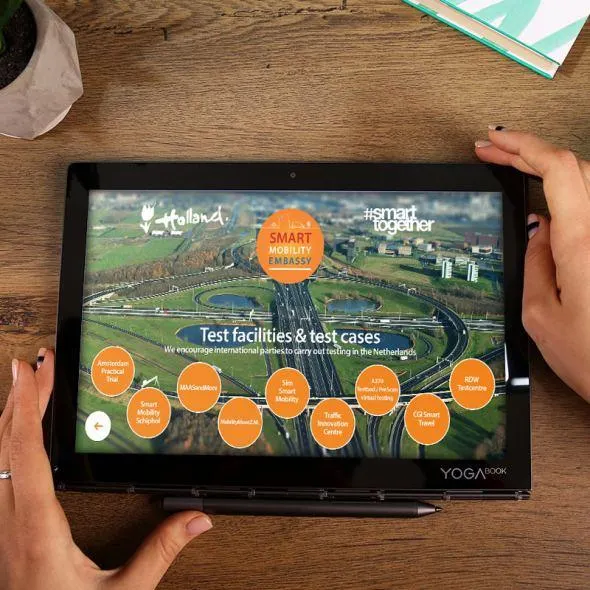 Corporate Presentation
Present your products and services via an interactive presentation.
Request information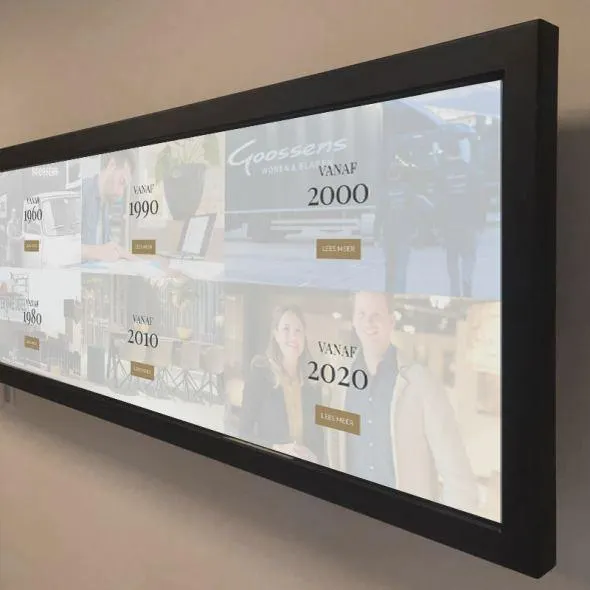 Corporate Timeline
Everything you want to show about your company in an interactive timeline.
Request information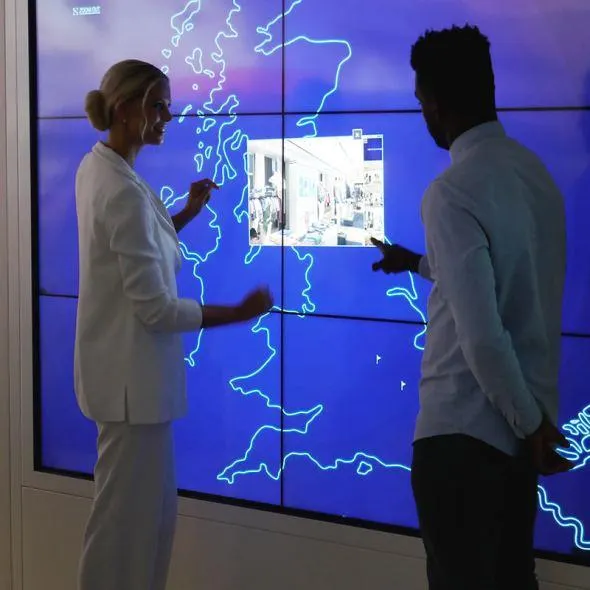 References Map
With a reference video wall you can interactively display all references on a world map filled with photos, videos and logos of your customers.
Request information
Request form free corporate demo