We create interactive experiences
At Omnitapps, we have a special Creations department, a team of designers and software developers creating interactive experiences and custom apps. We constantly keep developing, so it has become easier to create amazing interactive experiences for our clients that meet all expectations.
Let us do the work
If you don't have the time to create your own interactive experience, don't worry; our Creations department is there to help you! If you need advice, we will gladly look for a suitable solution together. And if you have an app but the content isn't up to scratch, we will make sure that everything is complete and works perfectly. In other words: we arrange content for the configuration and transform it into an interactive experience, including a user-friendly interface.
Custom software solutions
Sometimes you just want something different, which isn't included in one of the Omnitapps software packages. Something unique, like a link with your own system or new functionalities that do not yet exist. With customized applications, we can build a custom interactive experience. View some examples below.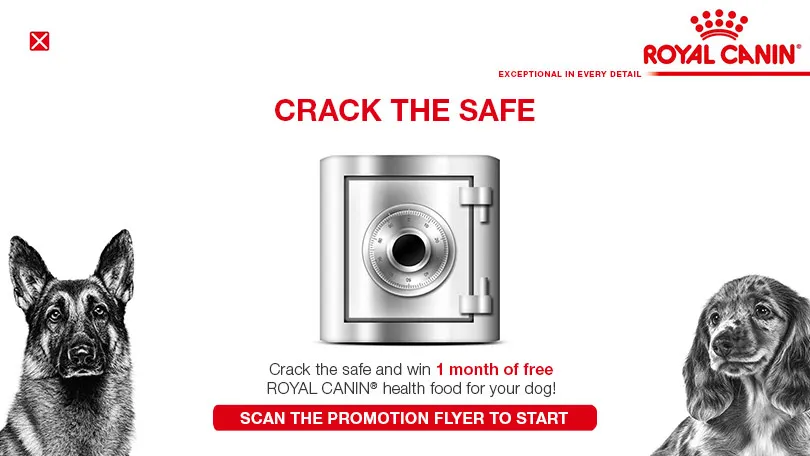 Crack the safe app for Royal Canin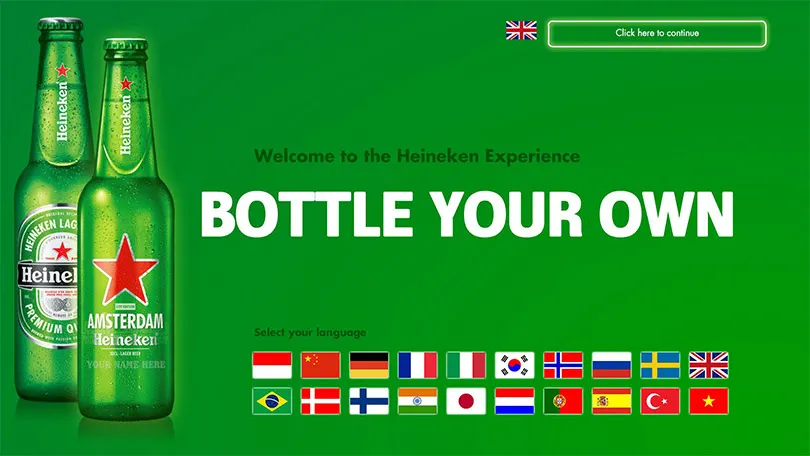 Bottle your own app for Heineken Experience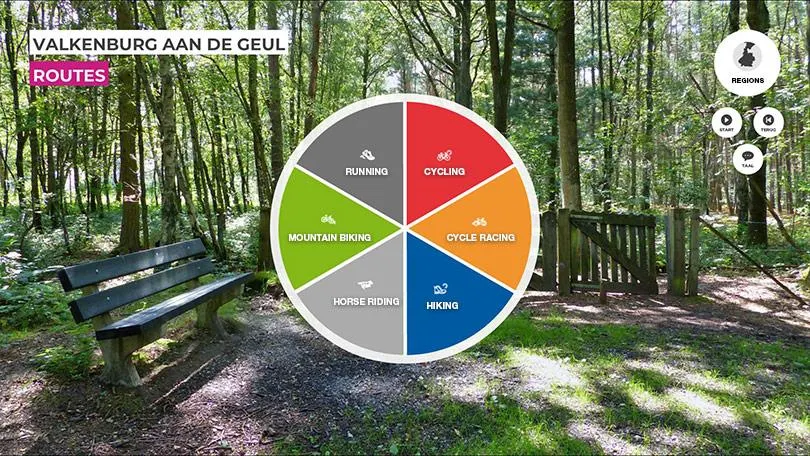 Tourist provision app for VVV Zuid-Limburg