Interactive experience of Vincent van Gogh
At Vincentre, a museum in the Netherlands, visitors can discover how Vincent van Gogh lived and painted. In collaboration with Vincentre, we have created an interactive experience shown on the "Discover Vincent Table".
Point at issue
Vincentre was looking for an alternative to the outdated iPads. They preferred an interactive solution that can be used in two ways. On the one hand, as an interactive and educational element, which the visitor can use to discover Vincent van Gogh. On the other hand, as a presentation tool for larger groups.
Van Gogh's life visible with Omnitapps
To let visitors experience Van Gogh's life, our designers from the Creations department made an interactive experience with Omnitapps. You can view his family tree and artwork in chronological order. Some paintings can be found in fun games. And if you want to find out who is the biggest fan, you can compete against each other by playing a quiz. A few paintings, which are made in a garden near the museum, are indicated on an interactive map so visitors can see through the eyes of Vincent van Gogh as they walk through the garden.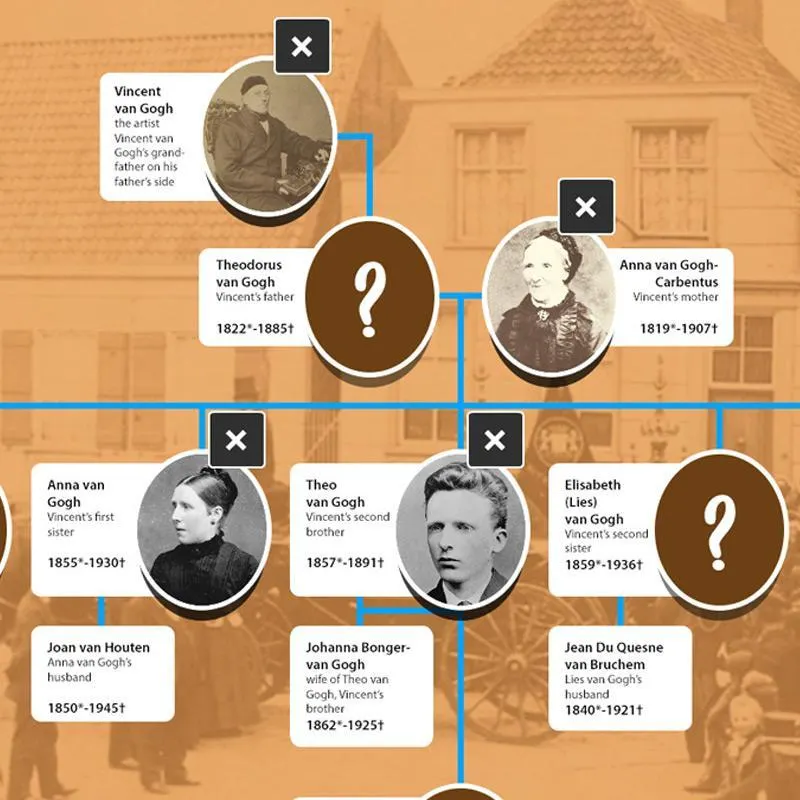 Omnitapps' solution
"It's clear that the interactive experience works for Vincentre. We have been using the "Discover Vincent Table" with Omnitapps for half a year now, and our visitors just love it. Also, it's a great eye-catcher, and the young people who come in usually rush towards it. For Vincentre, this interactive solution is of absolute added value."


"I have experienced Prestop as a hospitable and friendly company with a high degree of expertise in the field of creating interactive experiences. With Omnitapps, they made an amazing interactive experience for Vincentre."
Leen Vis - IT Manager Vincentre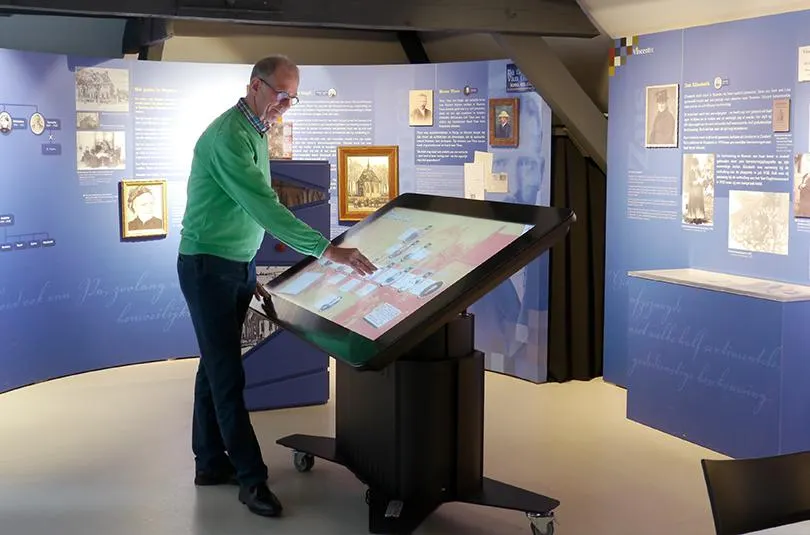 Touch Table with Omnitapps at Vincentre
Screenshot selection Vincentre app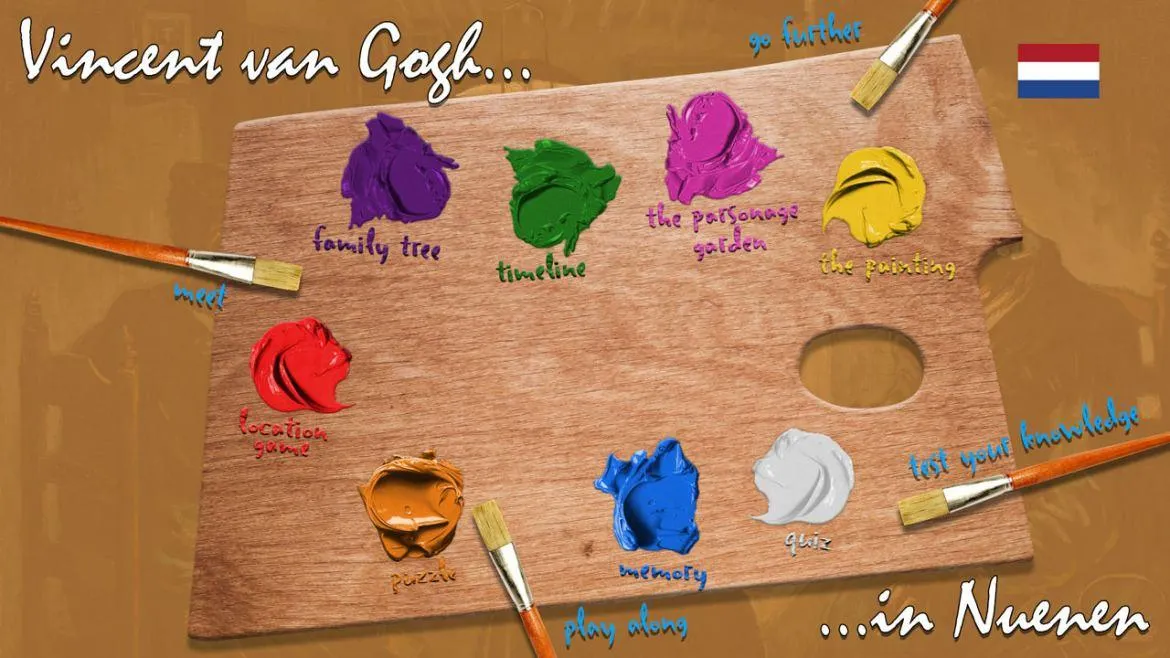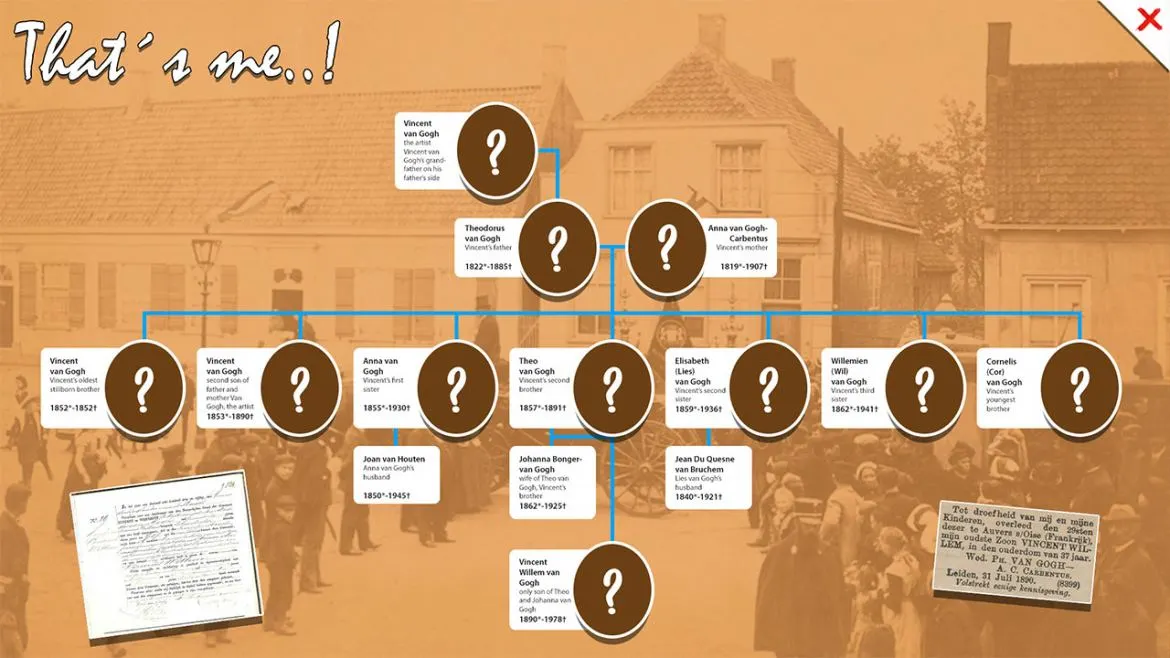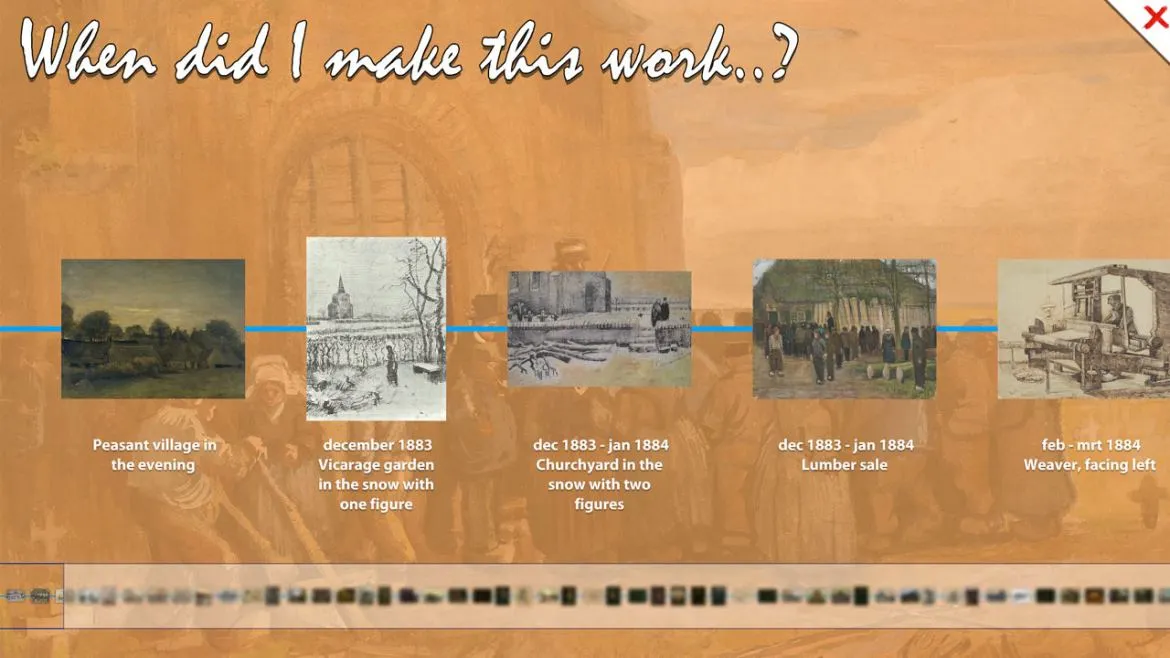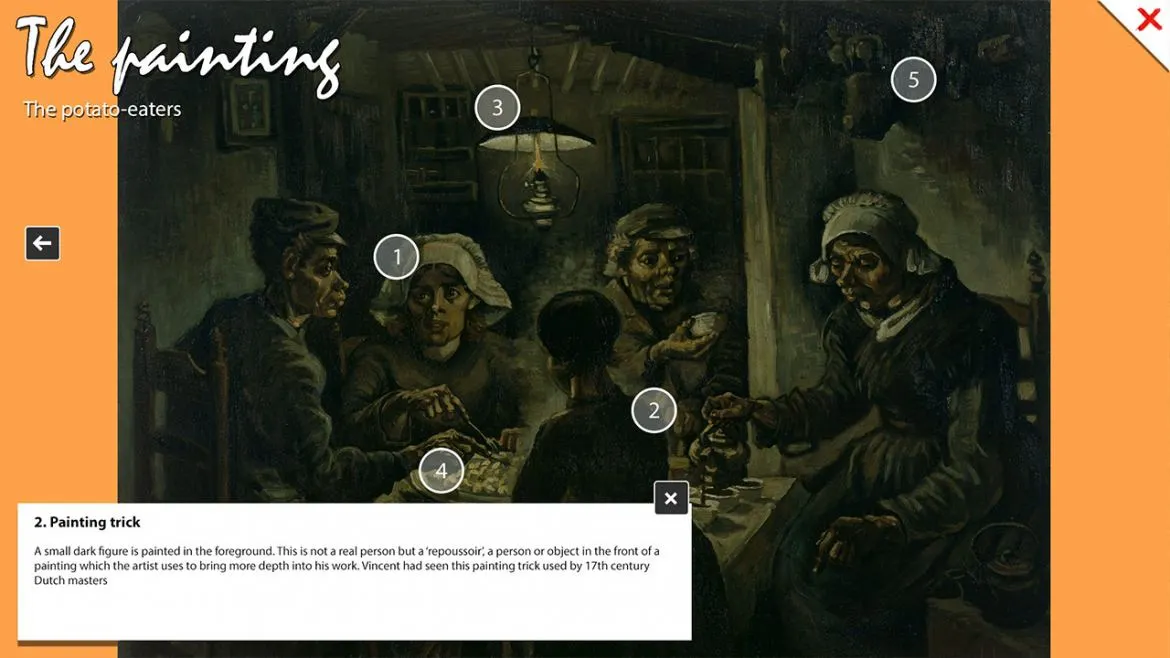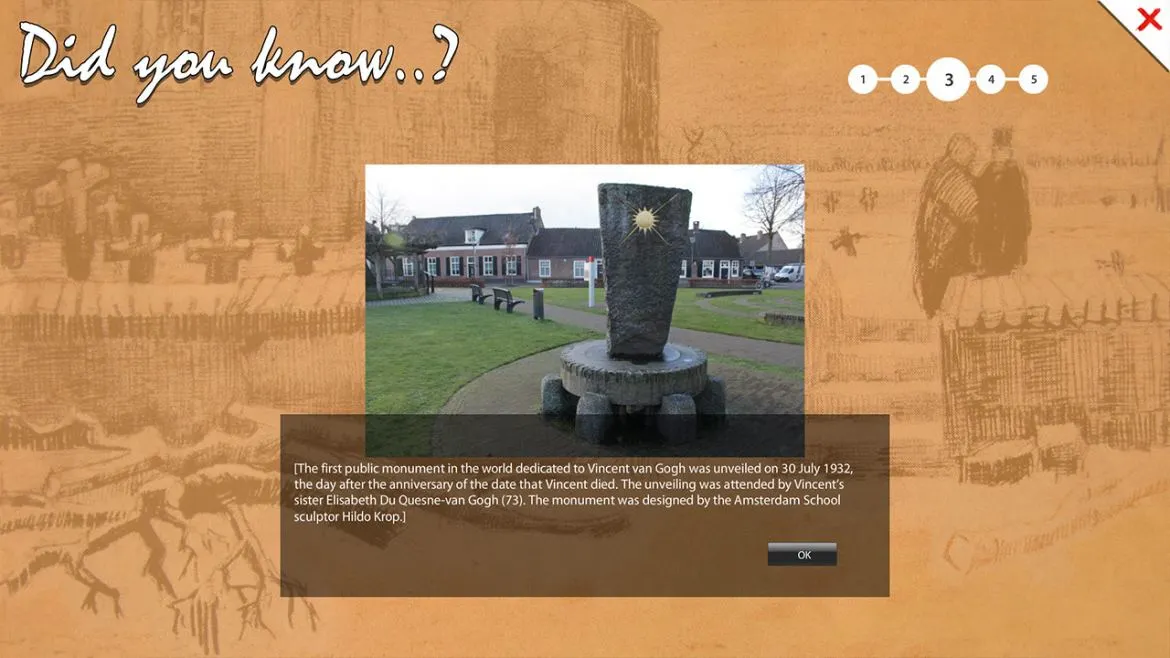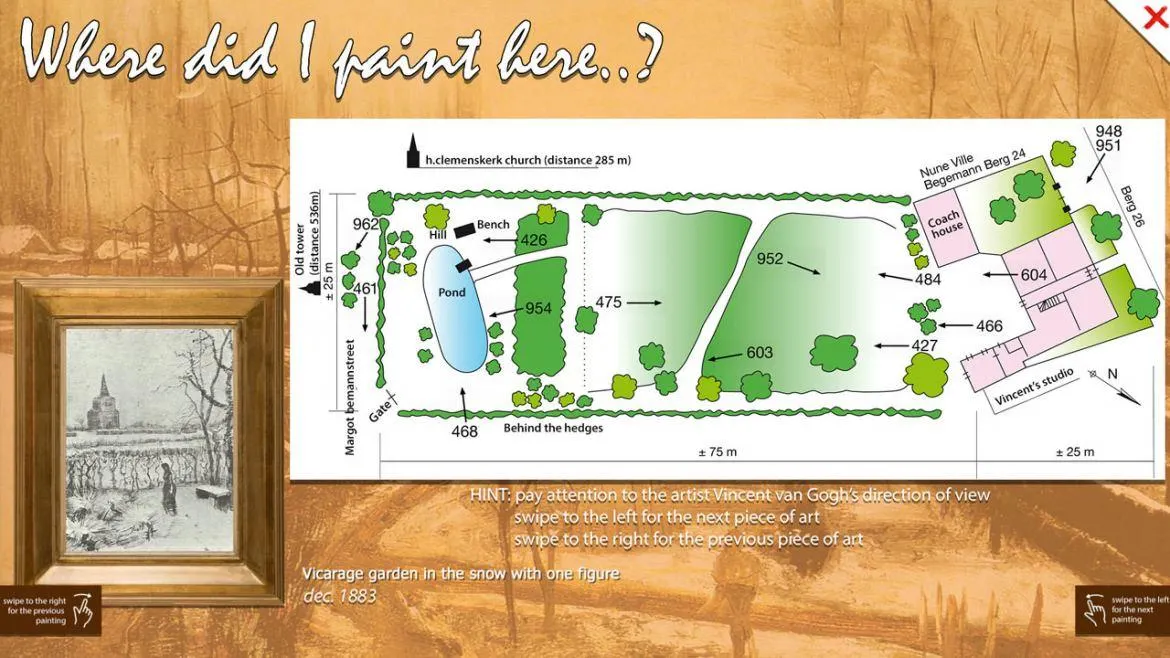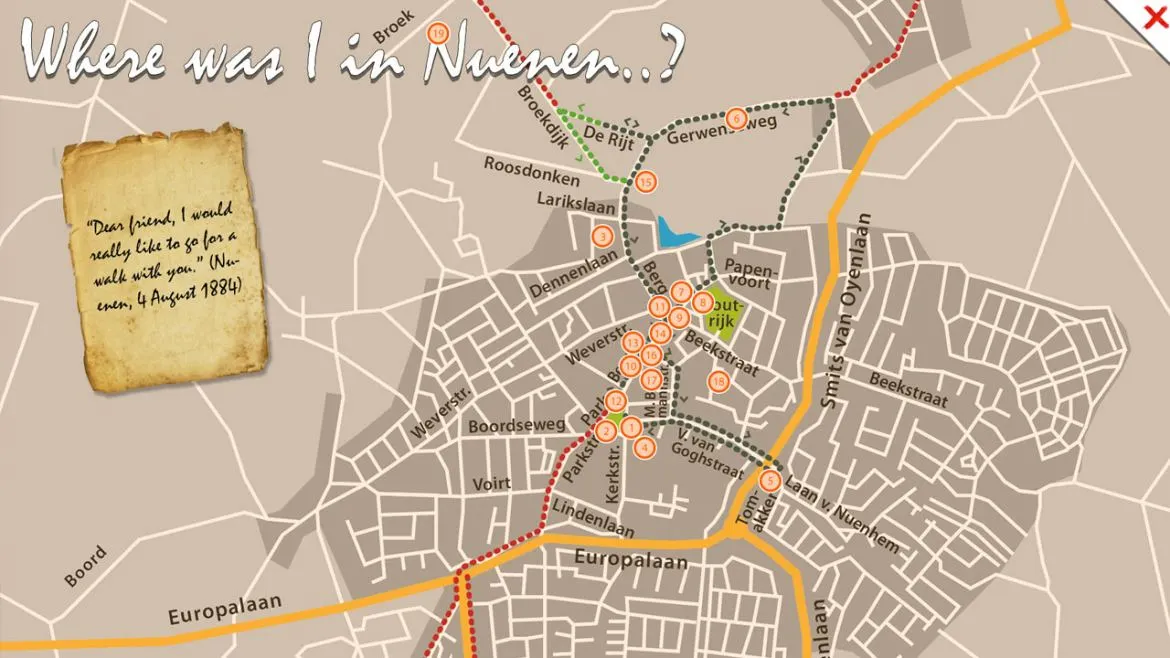 Check out the apps we used