MediaTimeLine app
Are you looking for a way to present your media in a unique way? MediaTimeLine offers the solution with its interactive horizontal timeline. This tool allows you to categorize your media as milestones, dates, products and services in a timeline. With this functionality, you can take your visitors on a journey through your story.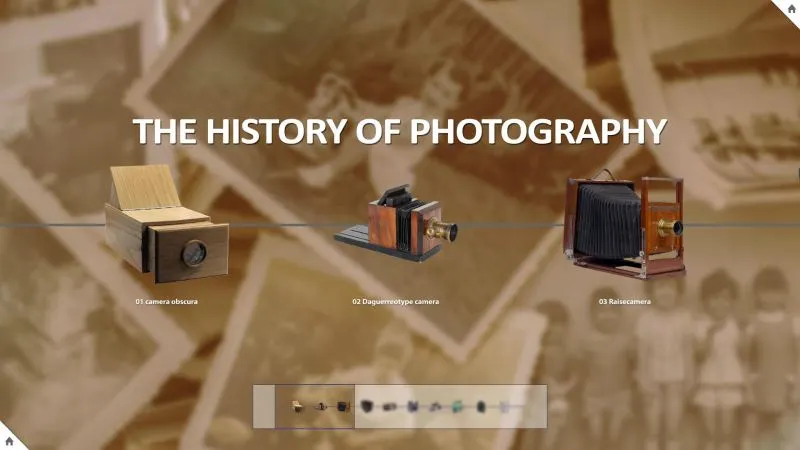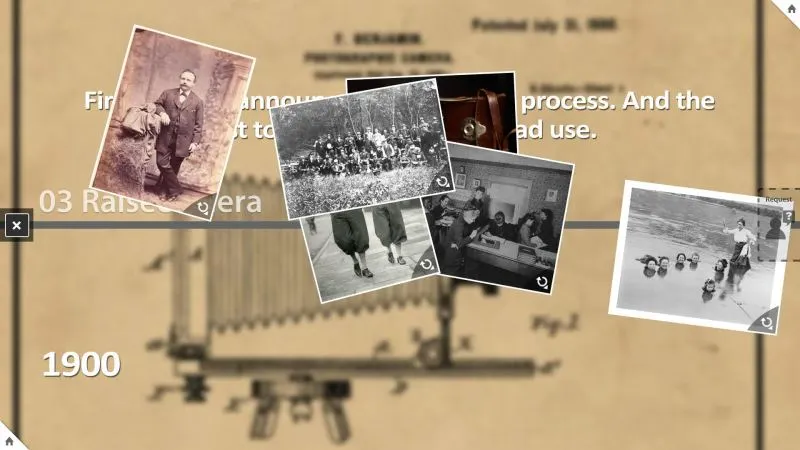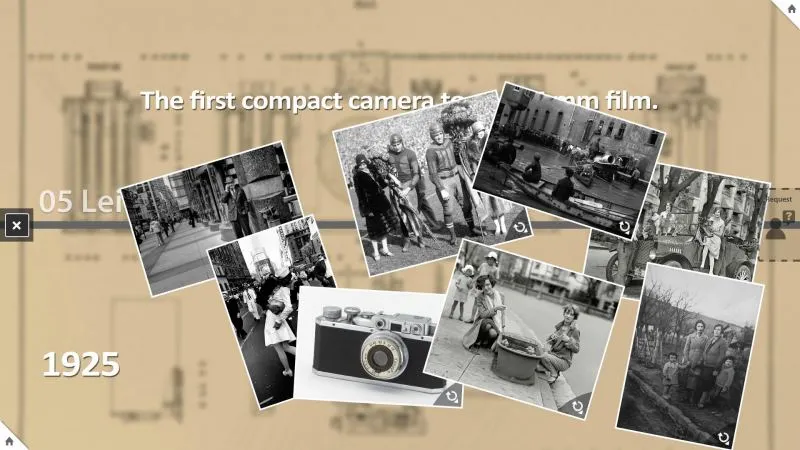 Check out the MediaTimeline Features and discover what this app has to offer.
Easily create a storyline/timeline
MediaTimeLine makes it easy to present your story in a timeline. By creating different media categories, you can organize your content and make it easy to navigate.
Possibility to create different media categories
Use photos, videos, and pdfs in your timeline and make timelines with a mix of every type.
With the ability to view related content, visitors can go deeper into topics that interest them. This creates an interactive experience that keeps visitors on your site longer.
Background function with parallax effect: moves background while scrolling/swiping
MediaTimeLine has a background feature with a parallax effect that shifts the background while scrolling or swiping. This creates an immersive and visually appealing experience for your visitors.
In short, MediaTimeLine offers a powerful tool to present your media in a unique and interactive way. With its many features and customization options, MediaTimeLine is a must-have for anyone who wants to present their media in an engaging way.
Check out all 24 applications