MediaSwipe app
With the MediaSwipe app, you can easily and quickly create a professional presentation to showcase images and videos to your audience. The convenient swipe functionality at the bottom of the screen makes navigating through your selection of images and videos effortless. The automatic swipe feature ensures that all your content is displayed seamlessly in a loop.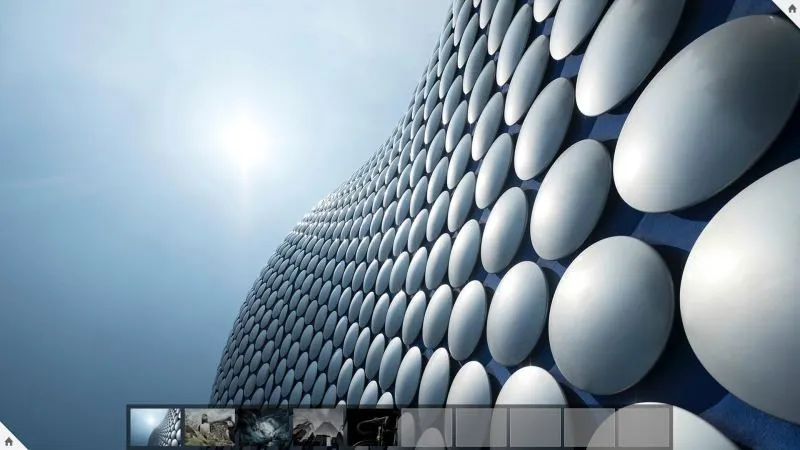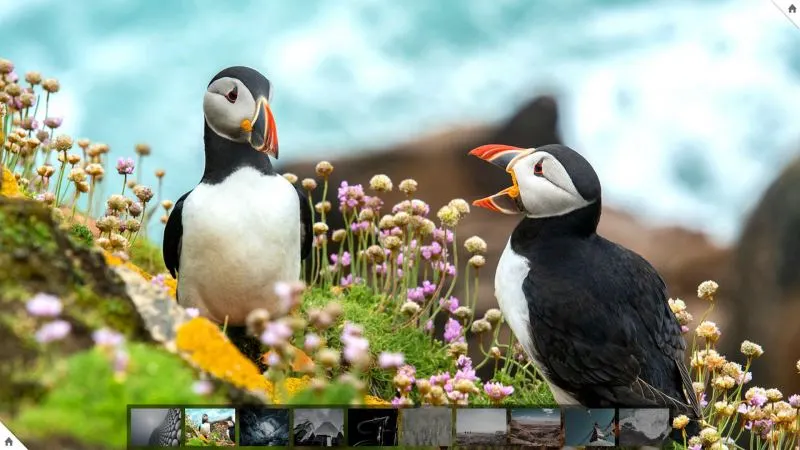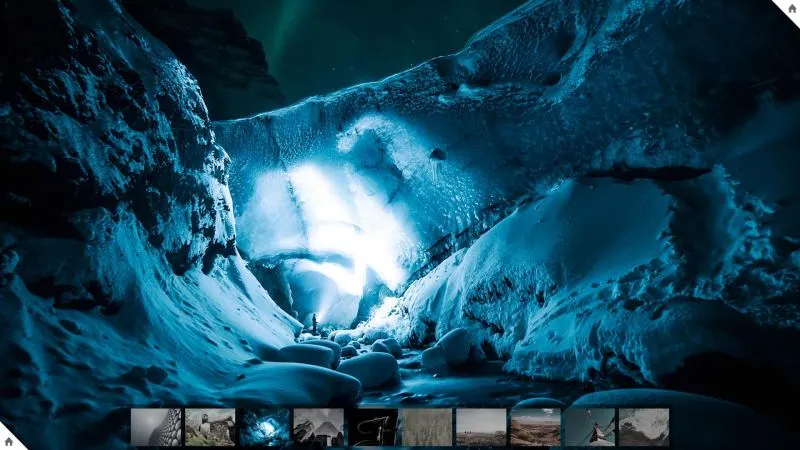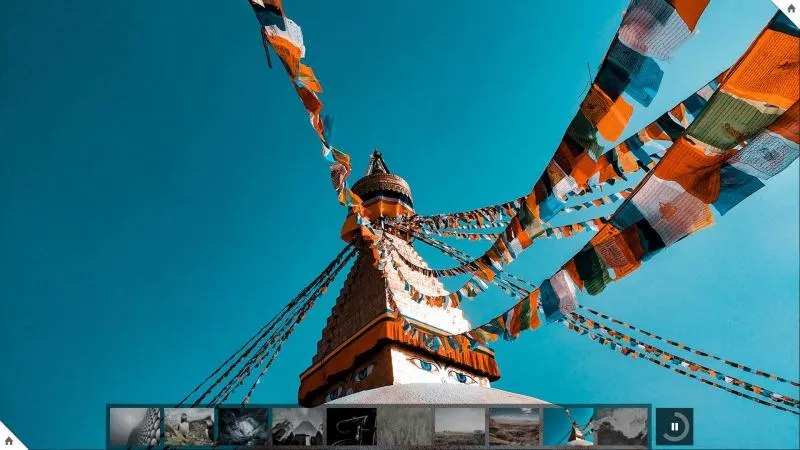 Check out the MediaSwipe Features and discover all this app offers.
Fullscreen fit - Optimal display size

With MediaSwipe, your images and videos are always displayed optimally, so everything looks great on any screen size.



Navigation by toggle button between thumbnail views - Easy to find and select


The toggle button between thumbnail views lets you browse your images and videos quickly. So you can quickly find the content you want to present.



Second display support - Present your content anywhere

MediaSwipe lets you display your presentation on a second screen, allowing your audience to watch it from anywhere.



Automatically swipe back to the first image (loop) - Repeat your content seamlessly

De automatische swipe-functie zorgt ervoor dat je content naadloos in een loop wordt getoond, waardoor je presentatie altijd in beweging blijft.
Easy to configure: drag and drop images into a folder - Quick to get started


With MediaSwipe, you don't waste time manually selecting and uploading images. Simply drag and drop a folder of images into the app to get started quickly.



Customize your background with a color scheme - Personalize your presentation


MediaSwipe lets you customize the background of your presentation to your style using different color schemes.



Mouse mode or single touch available - Choose your favorite mode

MediaSwipe lets you choose between mouse or single touch modes, depending on your preference. This allows you to use the app in the way that suits you best.



Play animation available - Give your presentation extra flair


With MediaSwipe's play animation feature, you can give your presentation extra flair and captivate your audience even more.
Check out all 24 applications