Puzzle game
Entertain visitors with a homemade puzzle! Puzzle Game makes it super easy to create your own puzzle: decide which image you want to use and how many puzzle pieces you want. The app automatically generates a puzzle. The puzzle can be solved by dragging and rotating the puzzle pieces into place. By turning on the form feature, you can collect data from the players who come to visit your booth or company. These are stored locally in a database.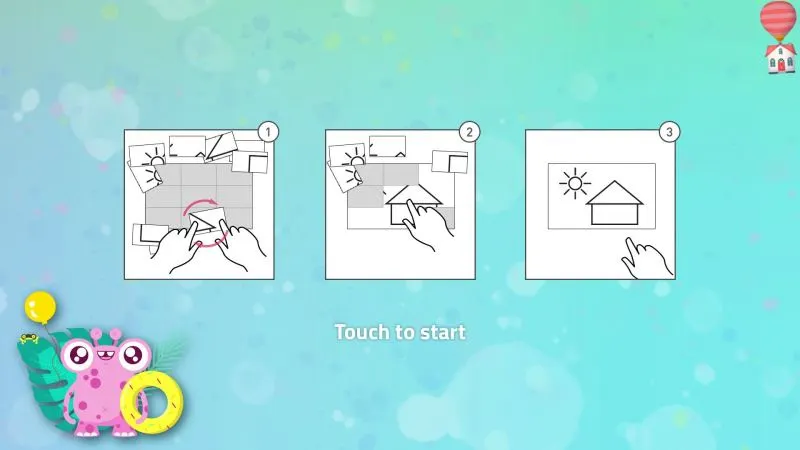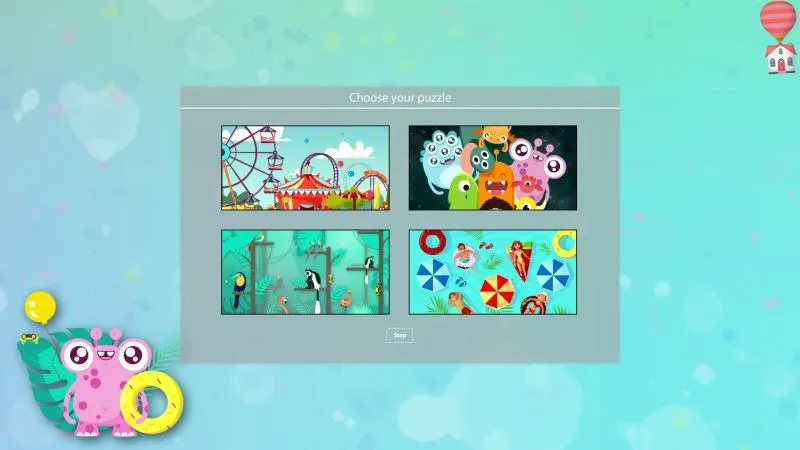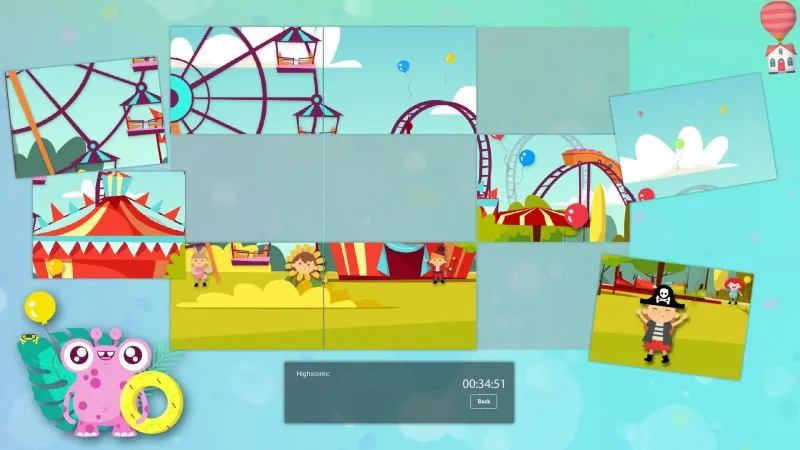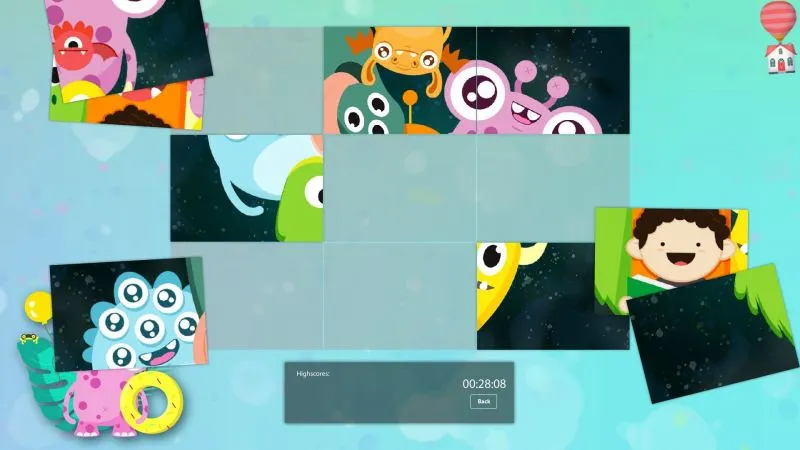 Features
Easy to configure: drag and drop images in a folder
One of the most important features of our puzzle game is its effortless configuration. It doesn't matter if you are an experienced puzzle lover or just enjoy a game now and then. Our software makes it easy to add images by simply dragging and dropping them into a specific folder. This allows you to create your own puzzles with your favorite images within minutes. It's the perfect way to add a personal touch to your game.
Automatically generated puzzle pieces
Our software takes all the work out of your hands. The puzzle pieces are automatically generated based on the image you have uploaded. This saves your precious time and allows you to enjoy your game quickly.
Multiplayer game for 1 or 2 players
Do you enjoy playing together with visitors, customers, friends or family? Our puzzle game allows you to play with up to two players. Whether you work together to solve the puzzle or compete against each other to see who is the fastest, fun is guaranteed.
Customizable puzzles and backgrounds
Our puzzle game is all about customization. You can use your own images and have the freedom to customize the puzzle yourself by choosing the number of puzzle pieces! This way, you can create the perfect challenge that suits your playing style. Moreover, you can adjust the background to change the game's atmosphere.
Form data stored in a local database
Don't worry about losing your progress in the game. Our puzzle game stores all data locally in a database. For example, you can use this data later to award prizes to the best players in the game. It is also a good way to collect leads.
In addition to improved functionality, we have also given our puzzle game a new design. We worked hard to make sure the user interface looks modern and attractive. Whether you're a seasoned player or trying our game for the first time, you'll definitely appreciate the new look.