SSN timeline with Omnitapps4
Friday 06 September 2019
Studentensport Nederland is the biggest student sport organization in the Netherlands. As the umbrella organization for student sport councils in the Netherlands, SSN is here to provide service for student sport organizations in the Netherlands. But SSN also represents the 130,000 students who are associated with sports.
Timeline created in SwipeMediaMarker
SSN has a long history, to make the highlights of their history visible we helped them create a timeline. With this interactive timeline you can swipe through the highlights and watch videos or look at images. This timeline is created with the SwipeMediaMarker application and is displayed in a large touchtable.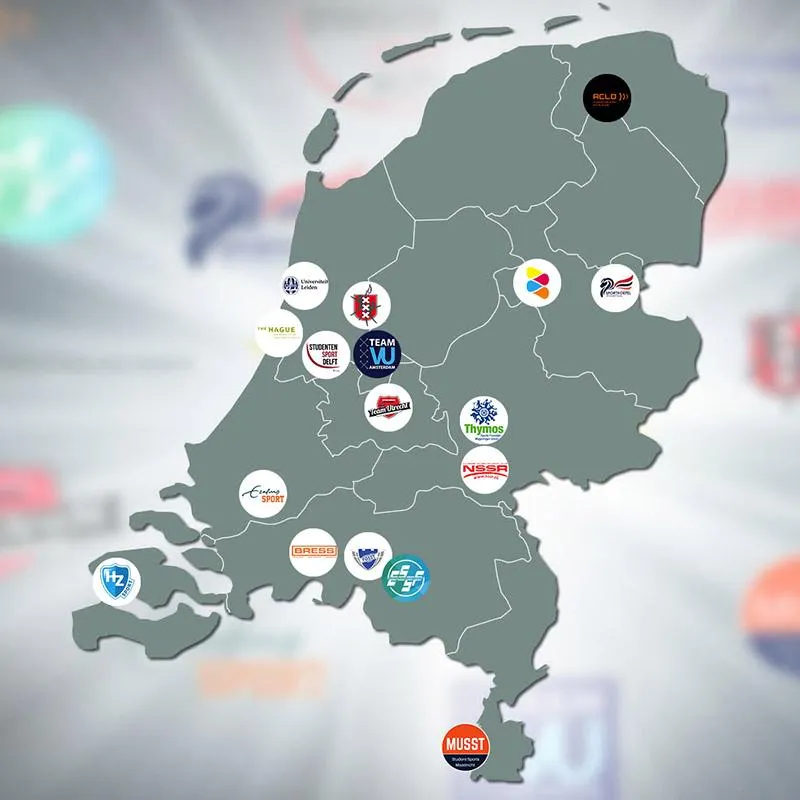 Screenshot selection
Studentensport Nederland