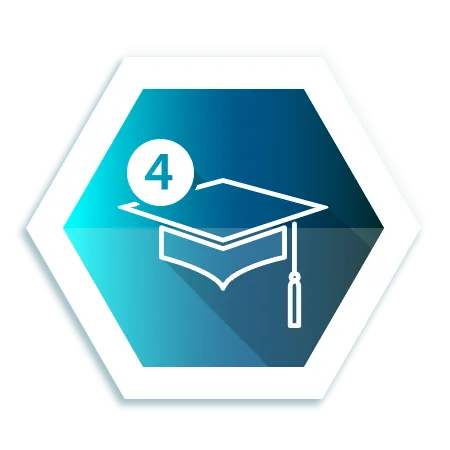 Training (4 hours)
4 hours training of Omnitapps4 with shared screen
Product information
4-hour online webinar training of Omnitapps4. Learn more about basic functionalities or how you can create an interactive experience with a specific app.
Requirements
Laptop or pc with internet
Second screen (recommended)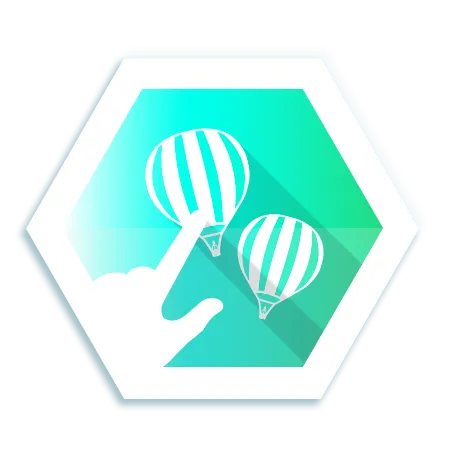 Games
Omnitapps4 Games. Redesigned multi-touch games, which can be played alone or with 2-6 players
More information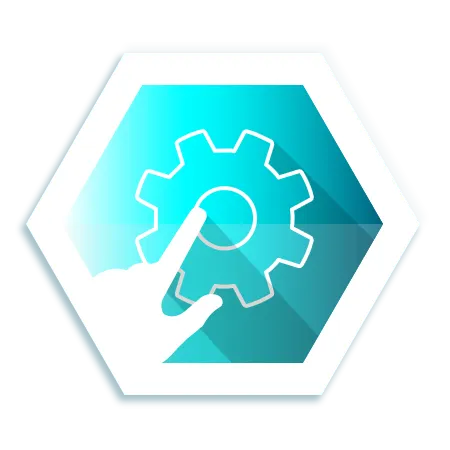 Composer
With Omnitapps4 Composer you can create amazing interactive experiences!
More information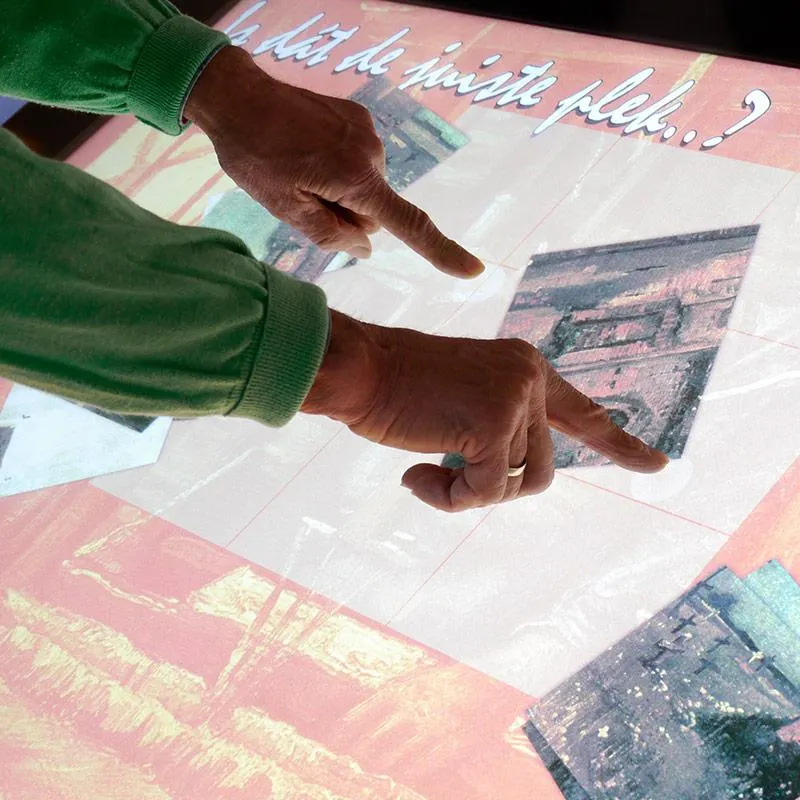 Museum Games
Entertain your audience with fun interactive games.
More information