Bring the interactive experience to your store!
With Omnitapps4 Composer, you can easily create interactive configurations yourself so that your store and brand leave a lasting impression on the customers. The example retail configuration can be downloaded as inspiration and shows examples of retailers who successfully use this software. More retail demos, as example, are available on request.
We are happy to advise you on using the software in the best way. Omnivision and Prestop have many examples of other retail configurations here at the experience center. We would happily demonstrate them on a virtual tour or via shared screens.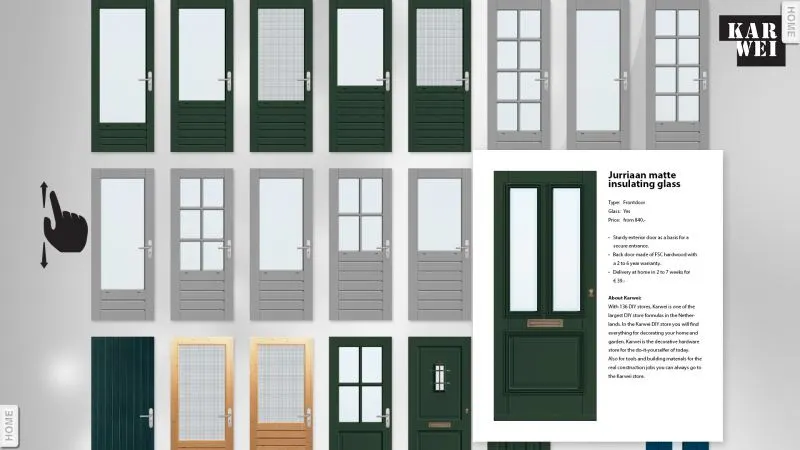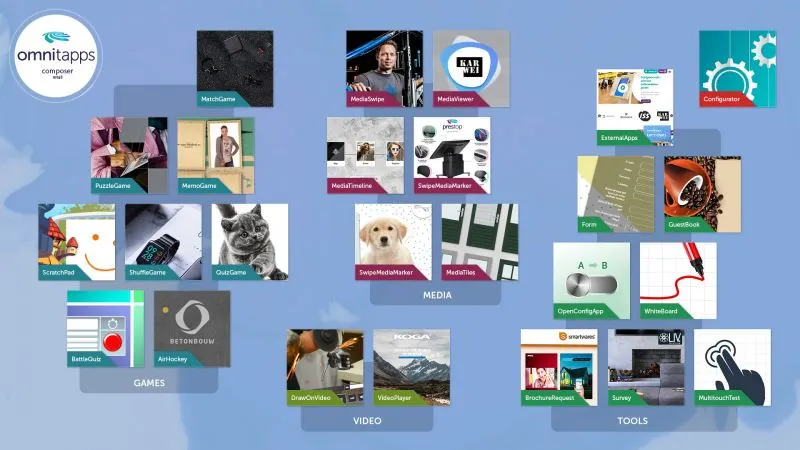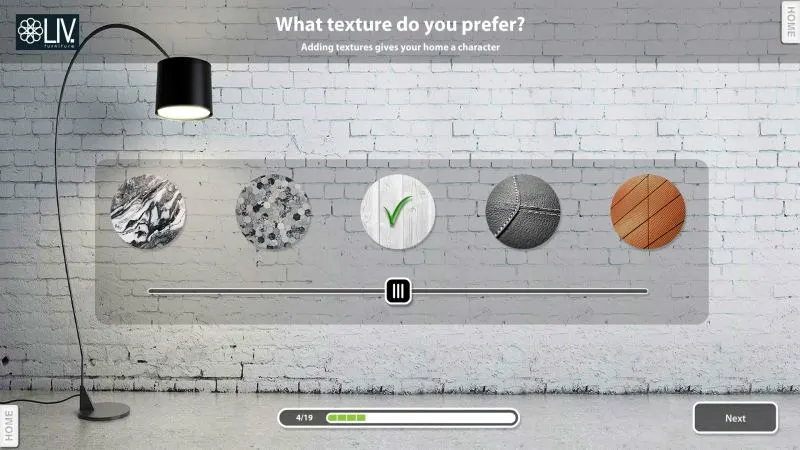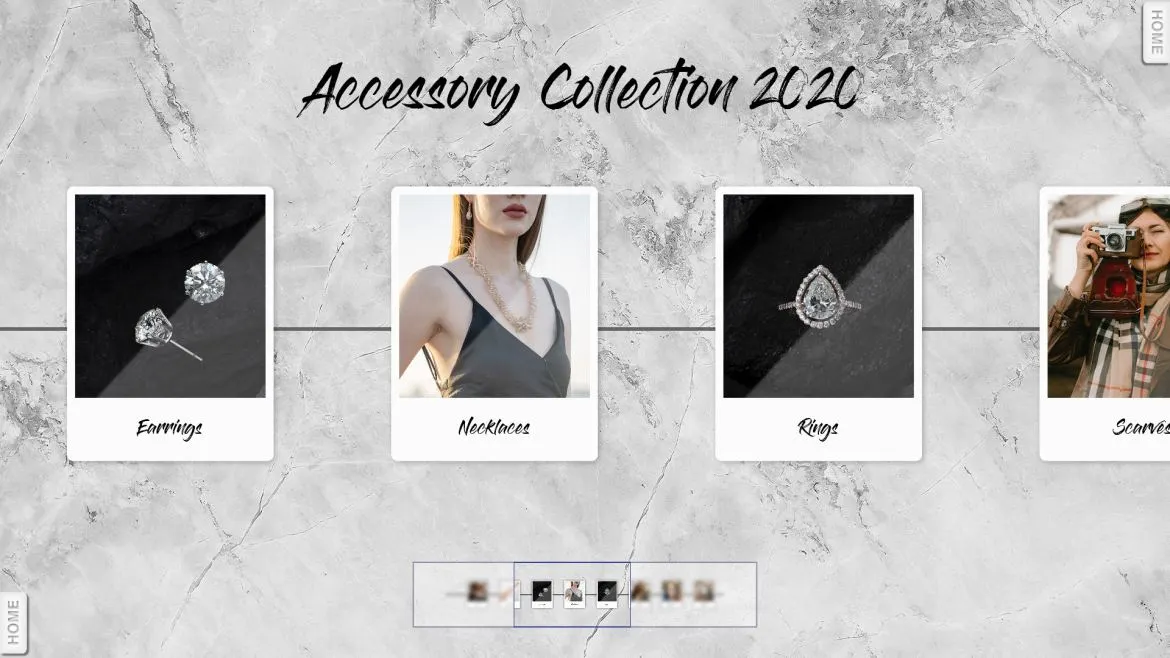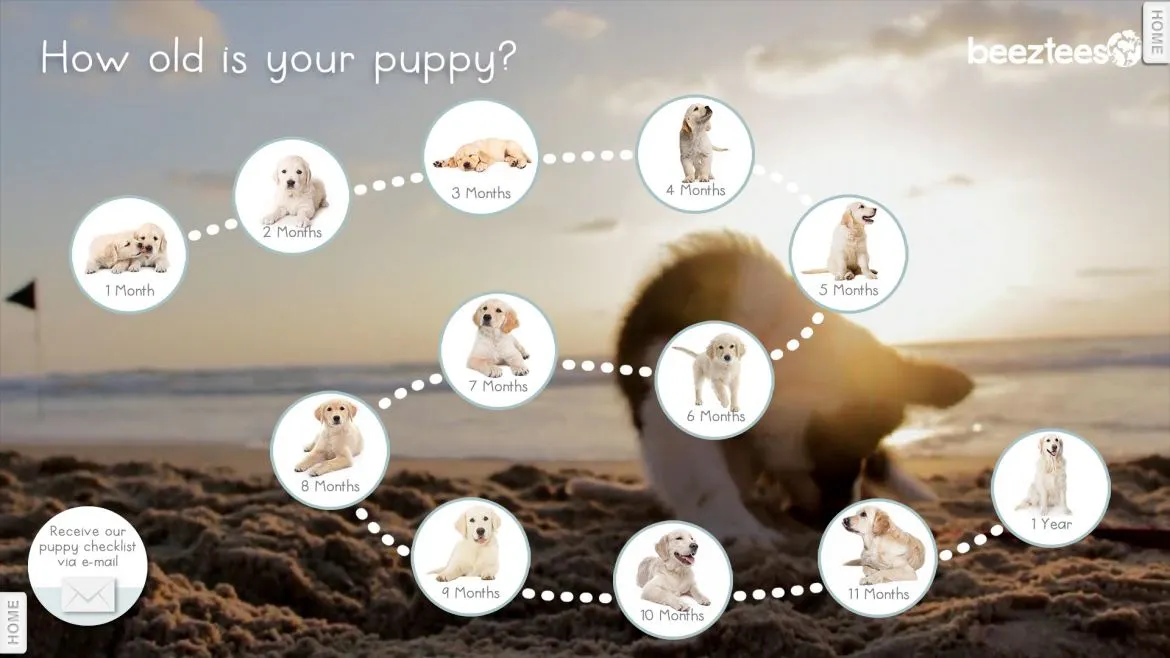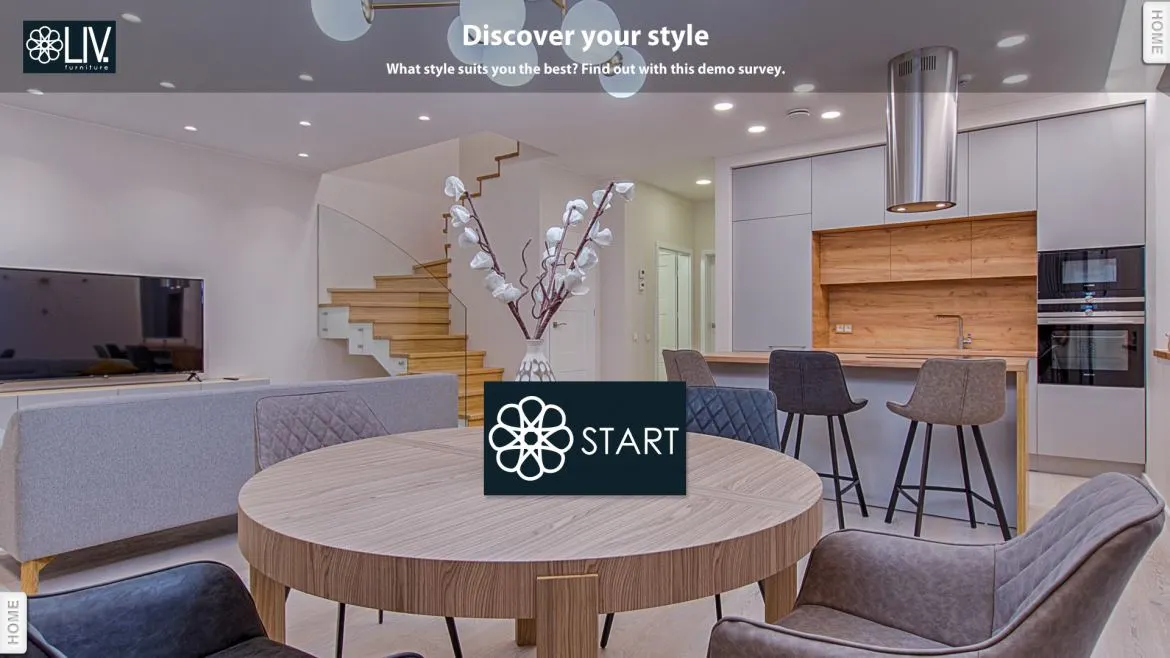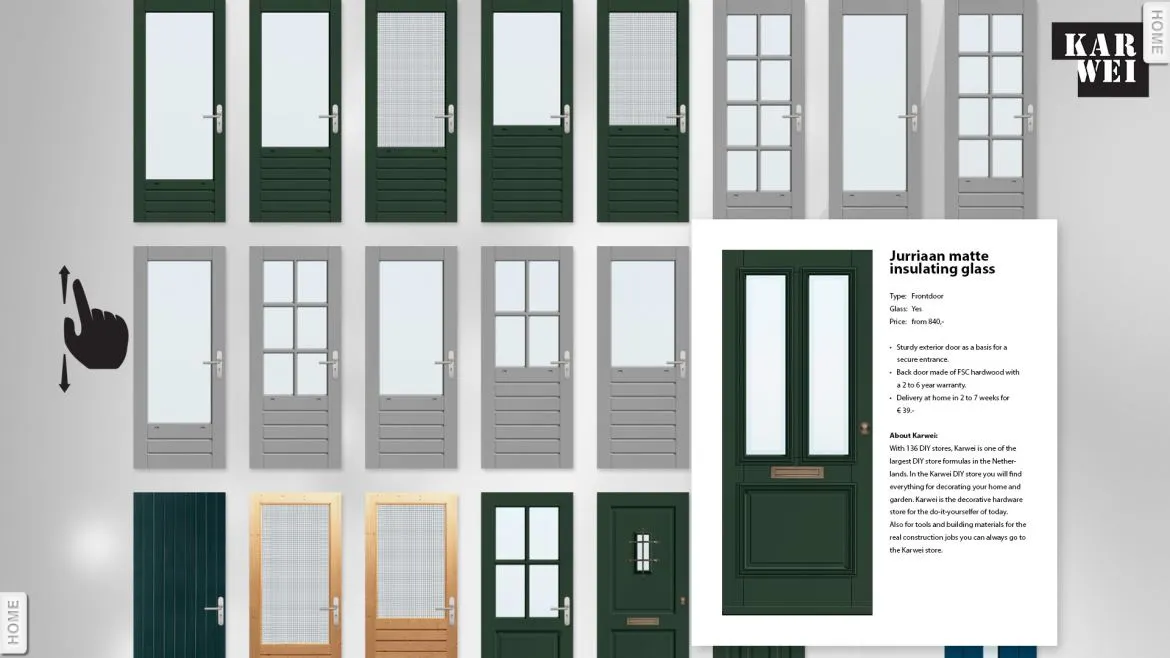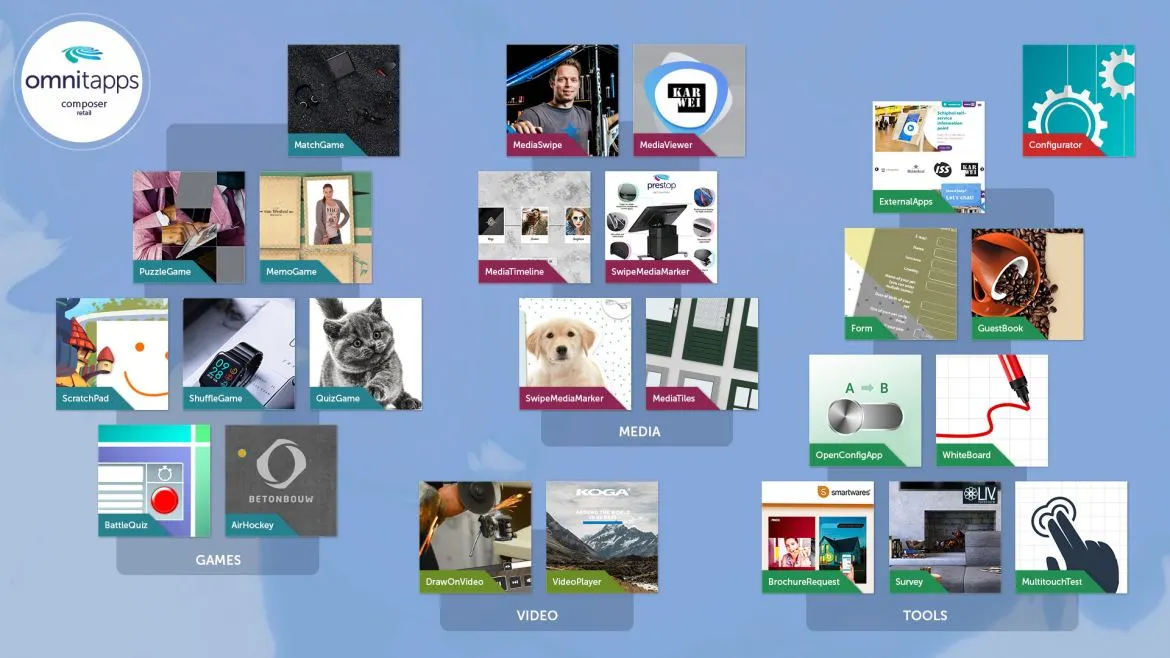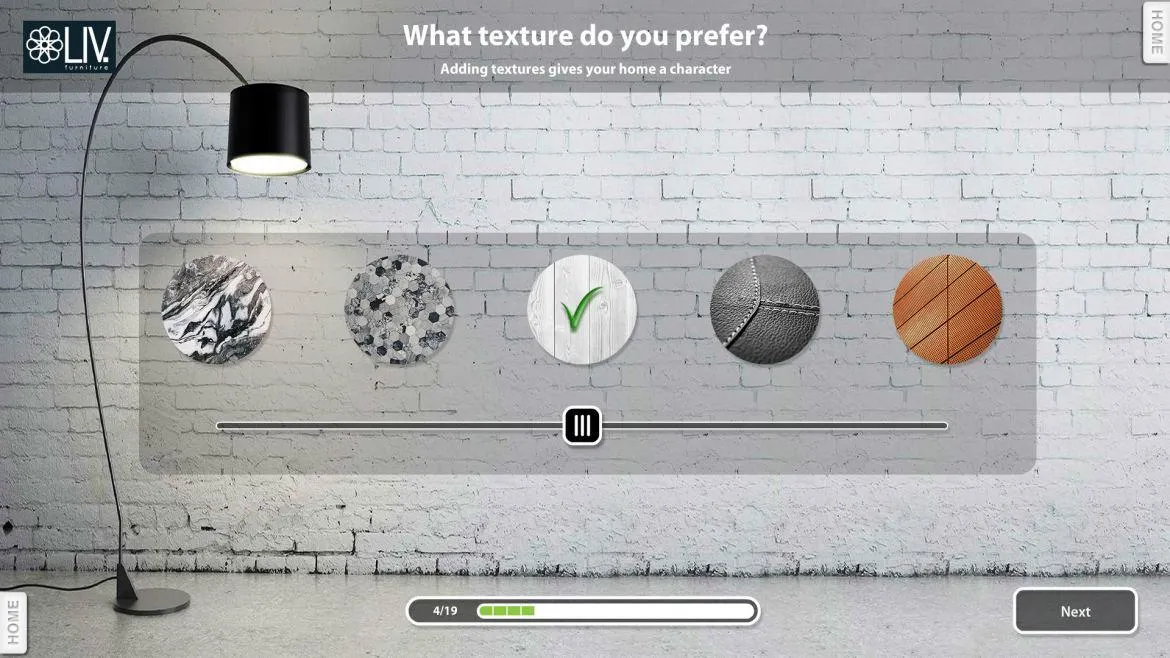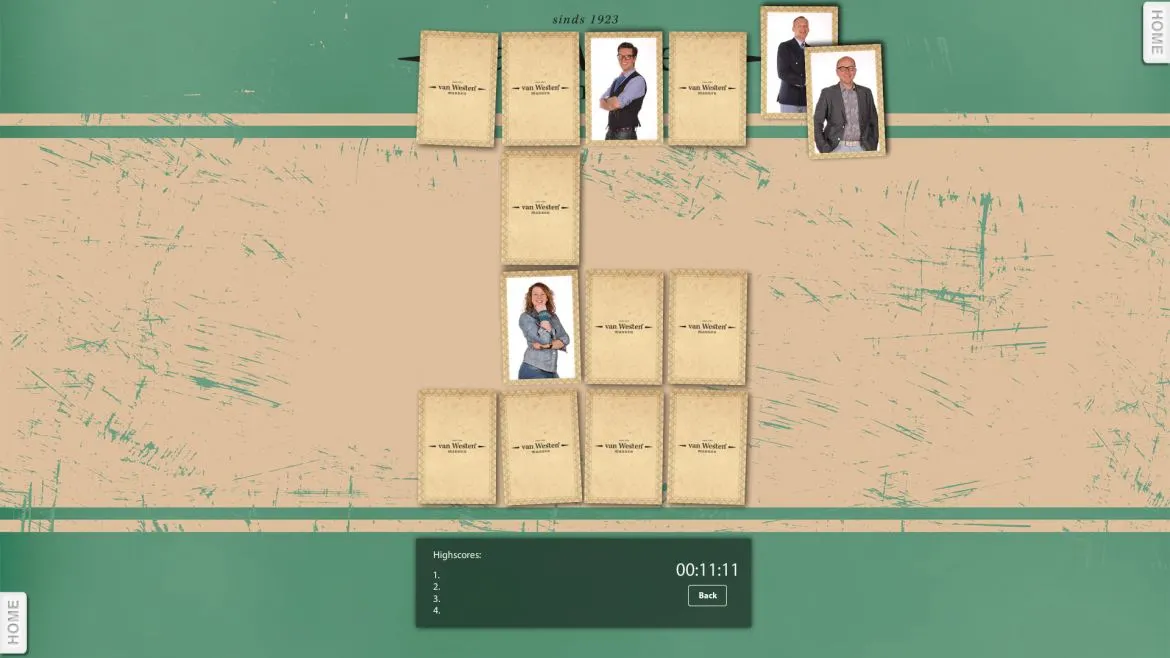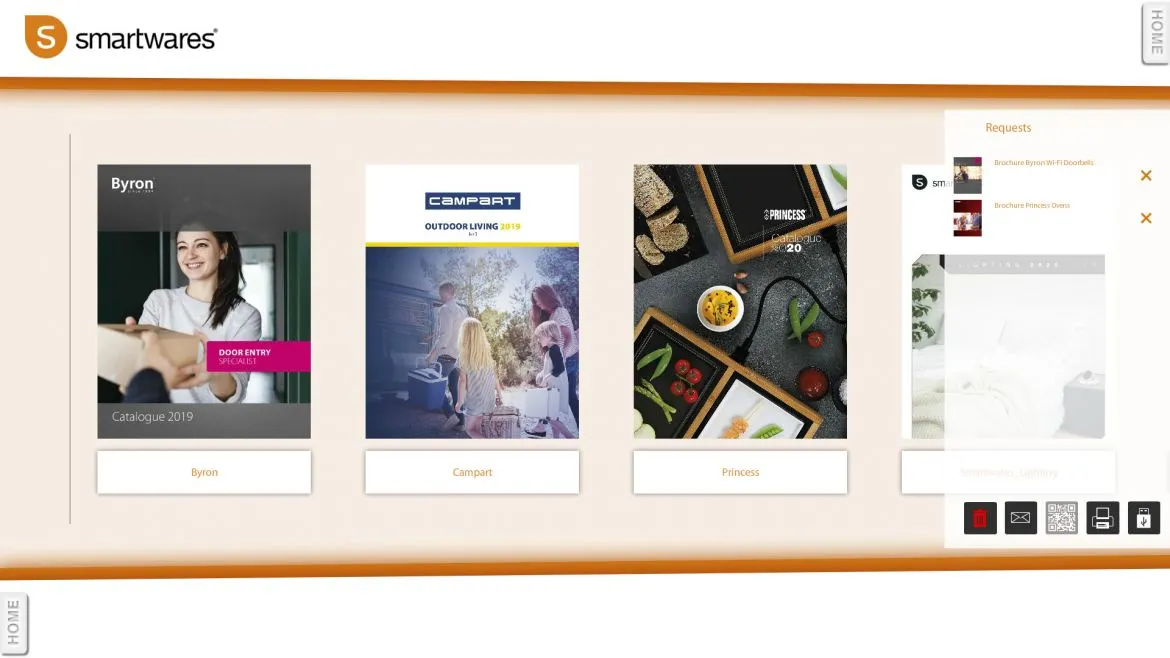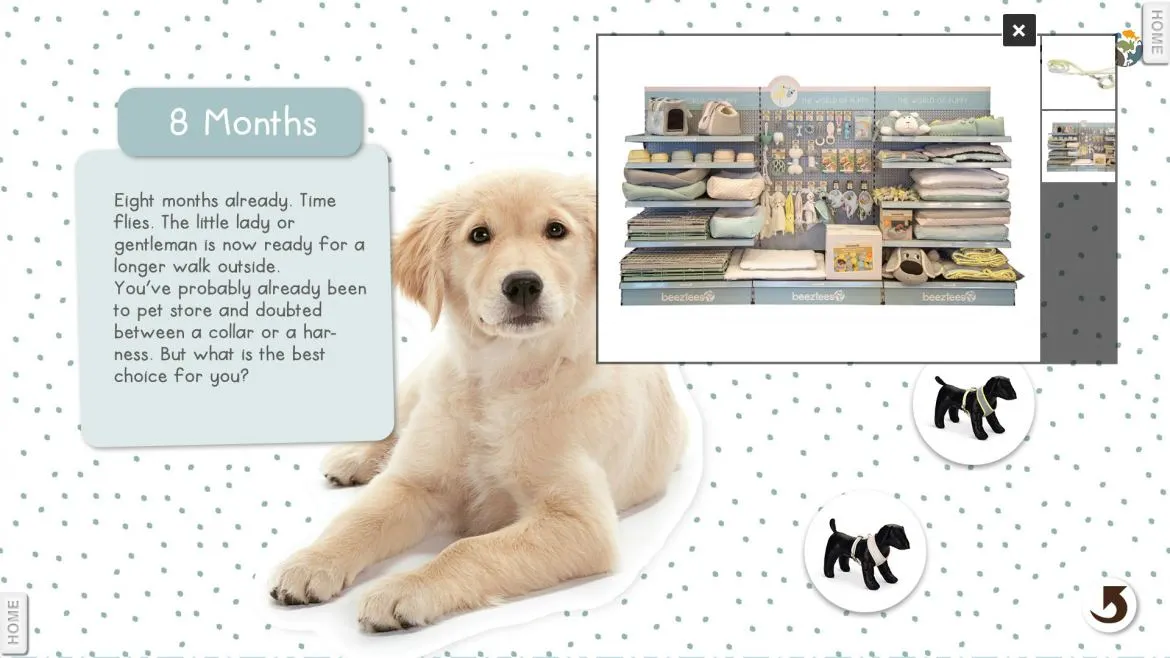 Request our free retail demo!
Request form free retail demo