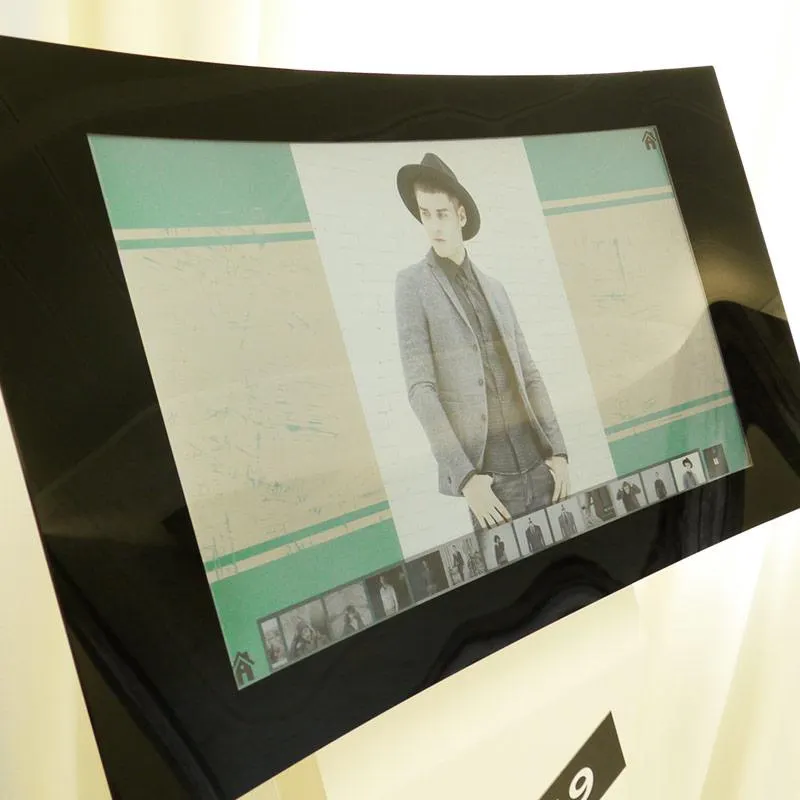 Company Presentation
Present all your products and services in your store via an interactive presentation.
More information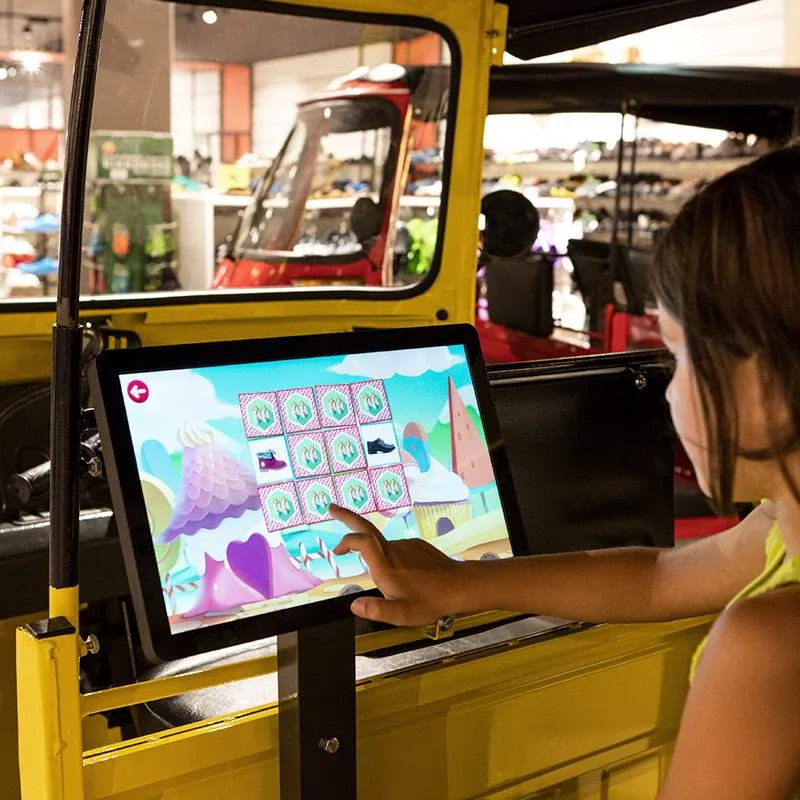 Retail Kids Corner
Personalise your own kids corner with Omnitapps4 Games. All games are customizable with your own content.
More information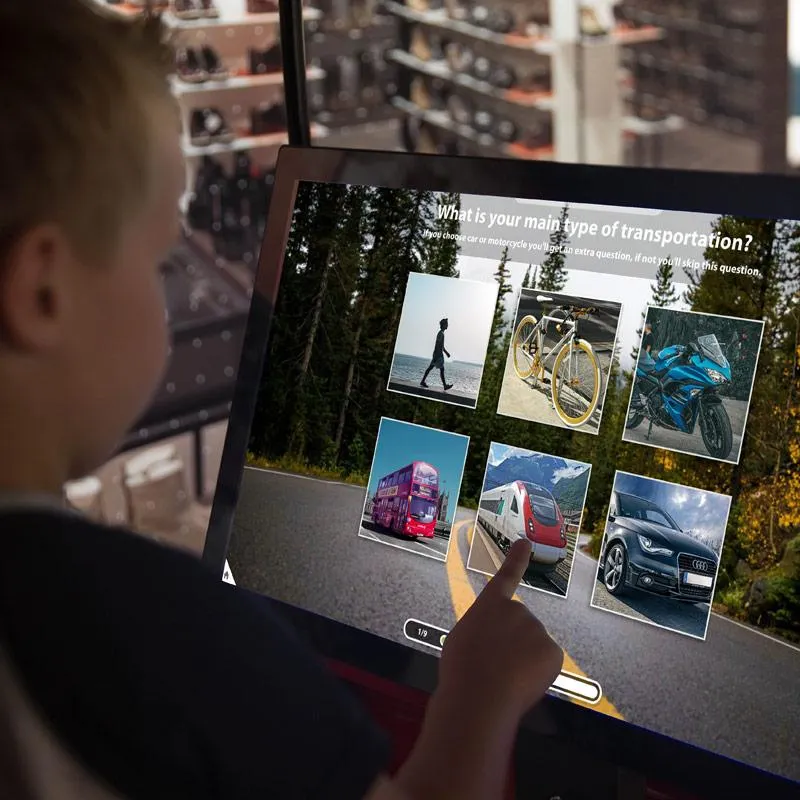 Museum Survey
With an interactive survey you can quickly measure the popularity of a product or service. Data is saved automatically on your local pc.
More information