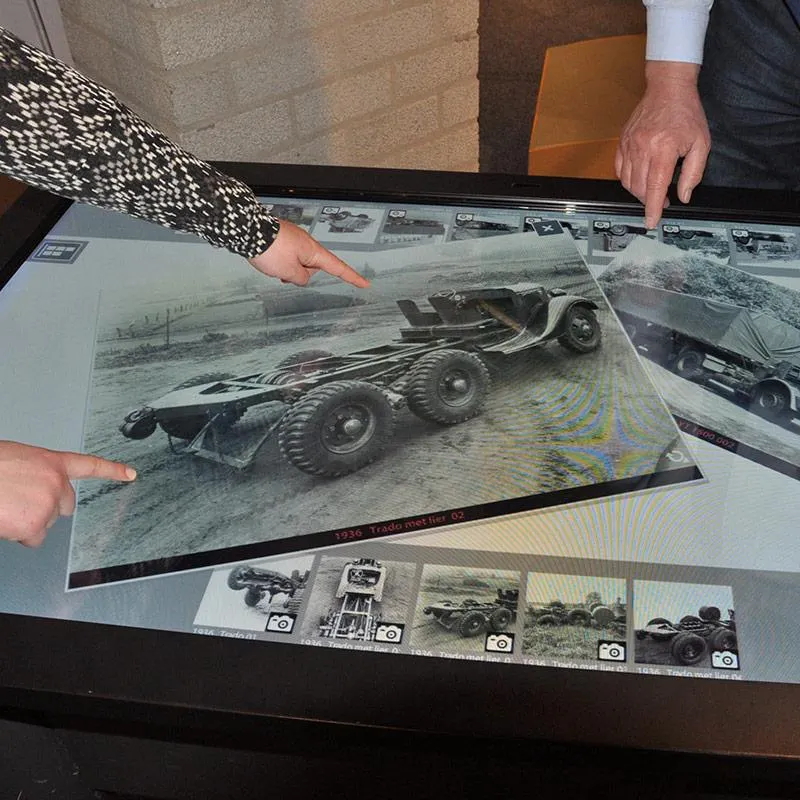 Media Collection
MediaViewer makes it super easy to present your collection with your own content.
More information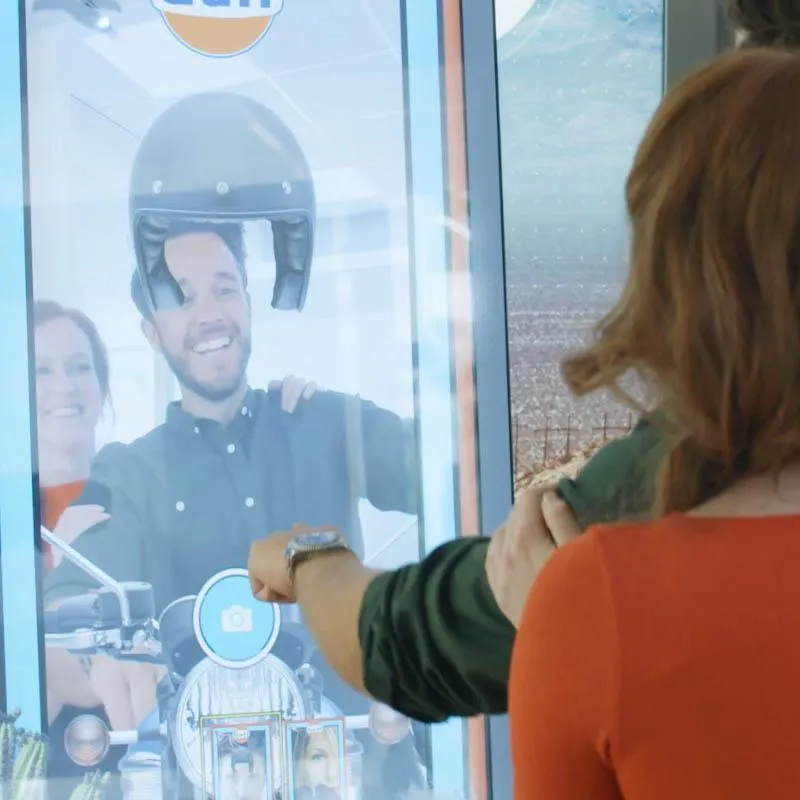 Selfie
A happy face is a great way to generate traffic and leads! With Omnitapps Selfie users can send their selfies to their own email address, print them, or see them via a website.
More information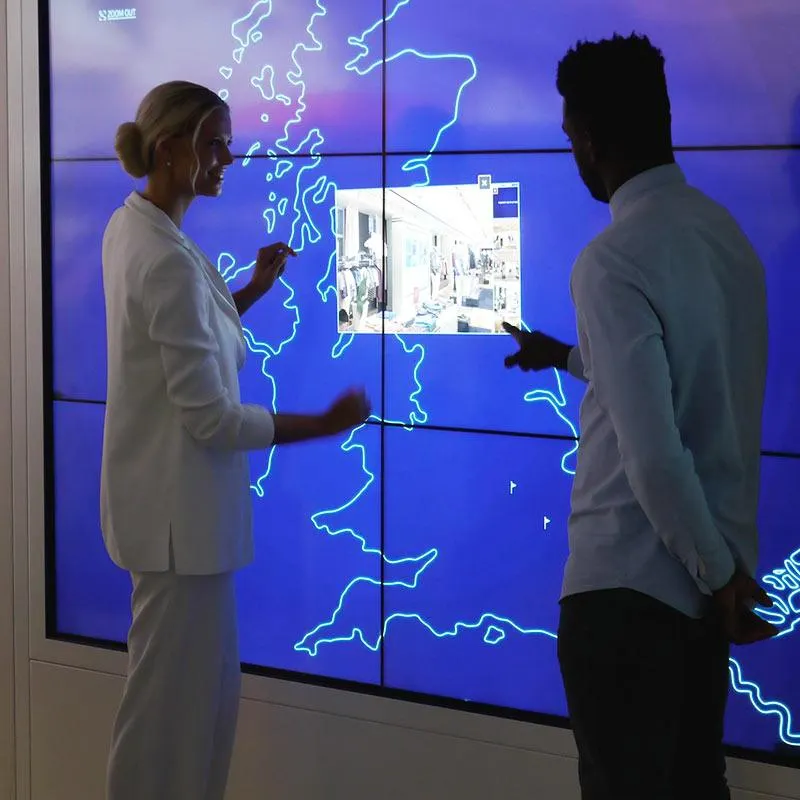 References Map
With a reference video wall you can interactively display all references on a world map filled with photos, videos and logos of your customers.
More information