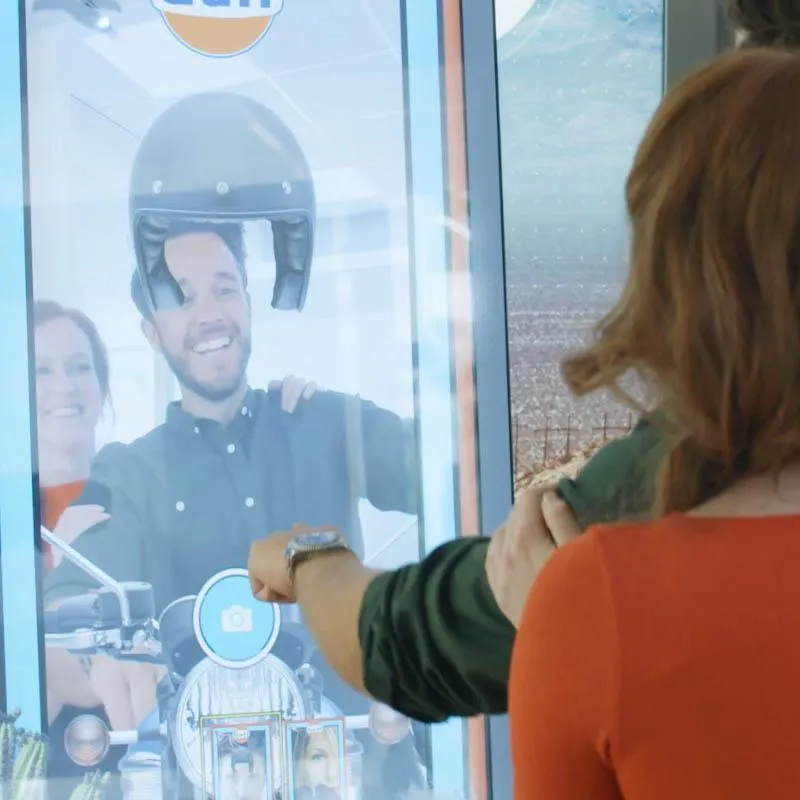 Selfie
A happy face is a great way to generate traffic and leads! With Omnitapps Selfie users can send their selfies to their own email address, print them, or see them via a website.
More information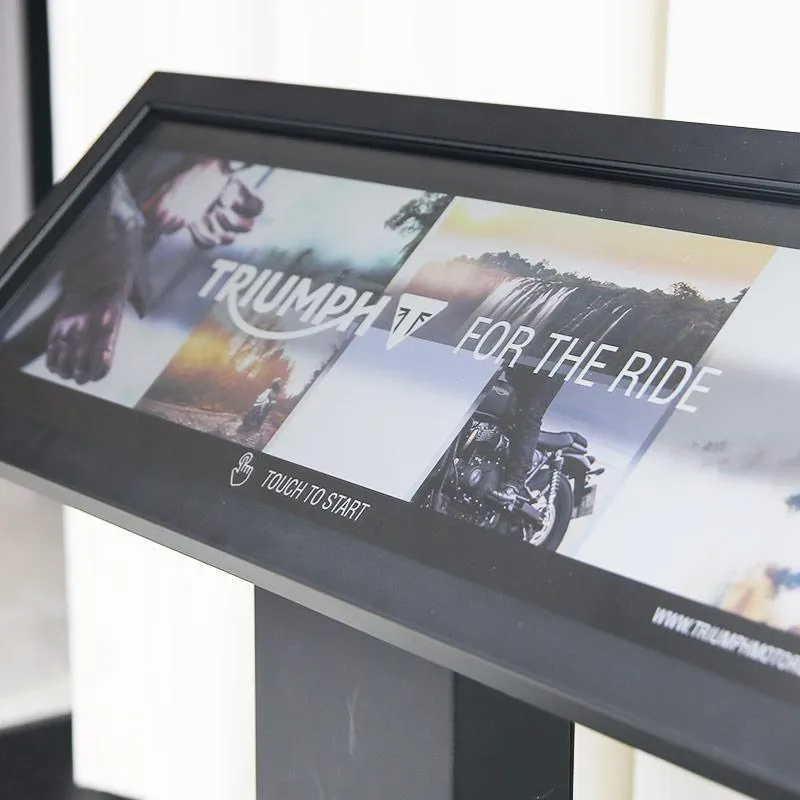 Showroom Collection Viewer
Is the collection in your store limited? Present your products in your showroom with an collection viewer.
More information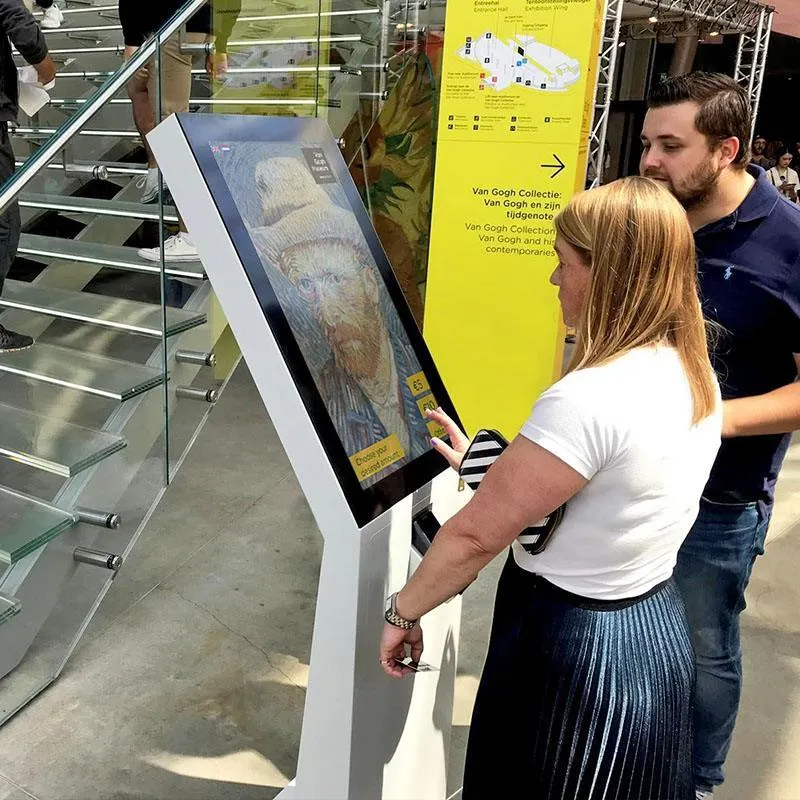 Donation Kiosk
Give your visitors the option to donate an amount of choice. Ideal for charities or to sponsor a project.
More information