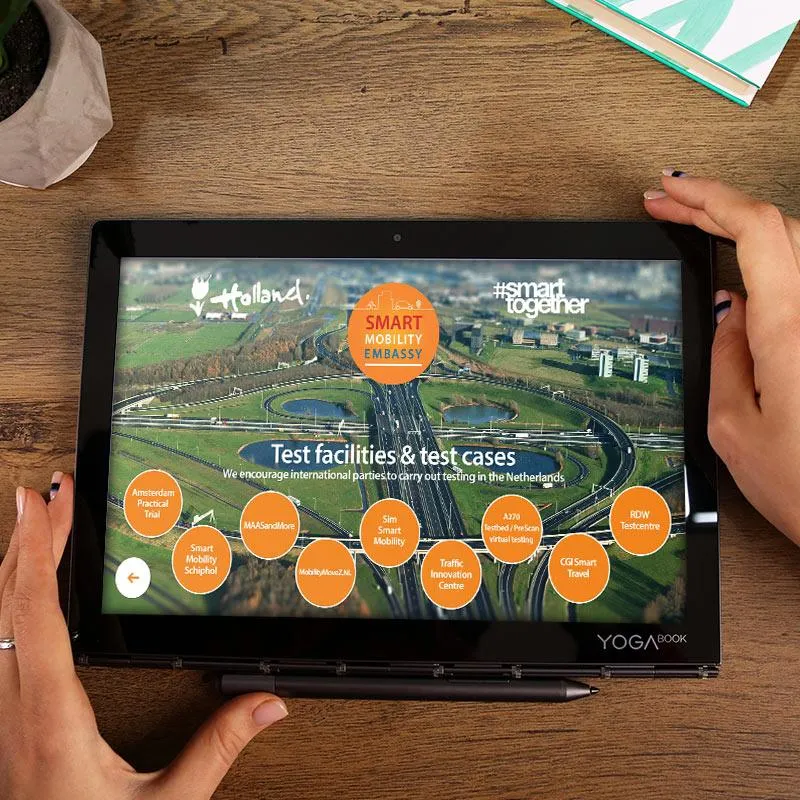 Corporate Presentation
Present your products and services via an interactive presentation.
More information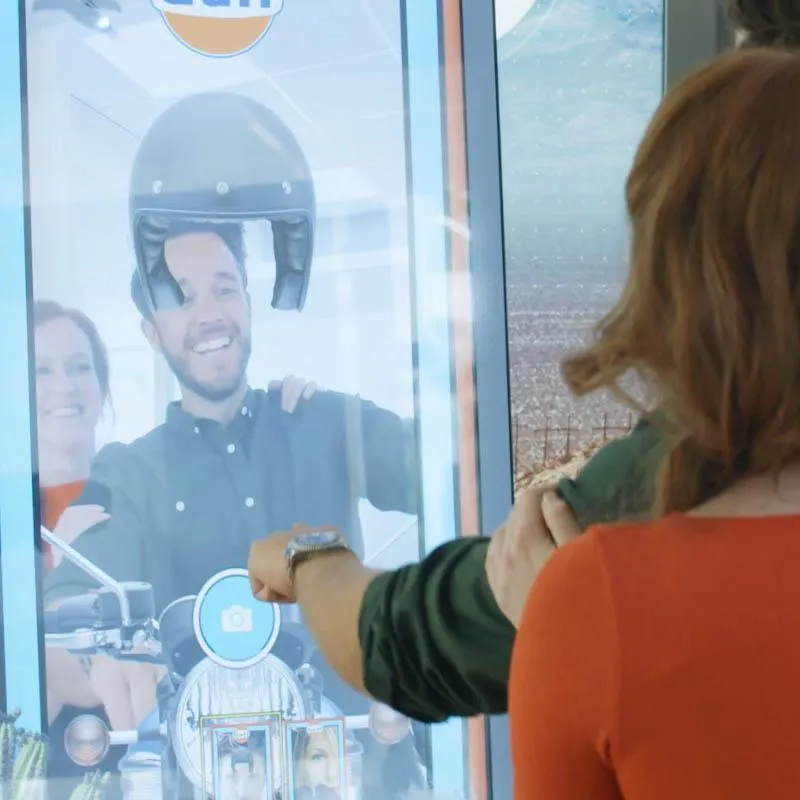 Selfie
A happy face is a great way to generate traffic and leads! With Omnitapps Selfie users can send their selfies to their own email address, print them, or see them via a website.
More information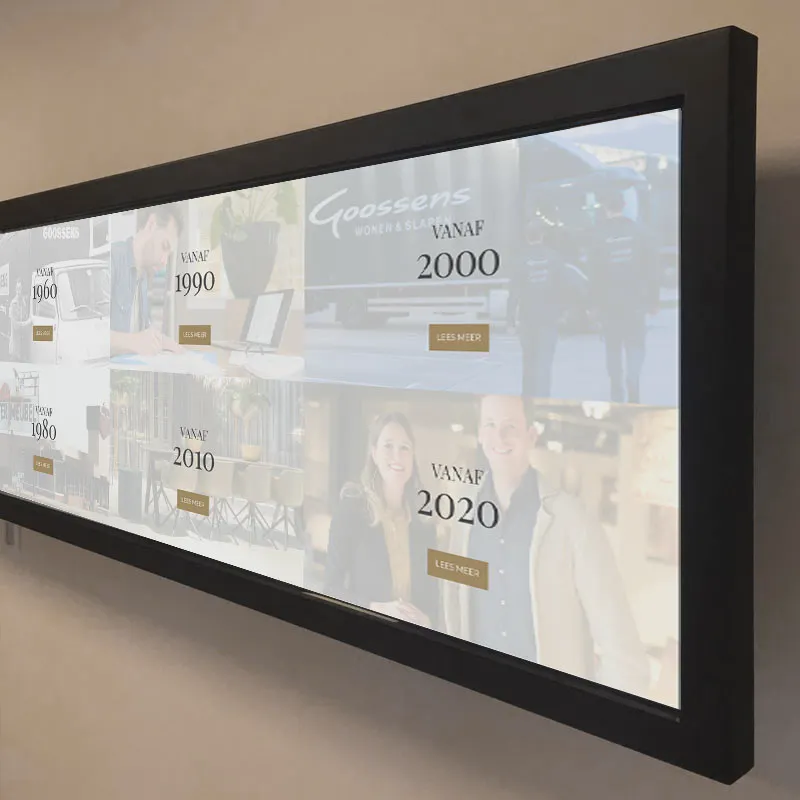 Corporate Timeline
Everything you want to show about your company in an interactive timeline.
More information