Shisha Fame Aachen is the first in its industry with a double-sided order kiosk
Friday 23 October 2020
Omnitapps Product Selector for retail
Shisha Fame in Aachen is the largest shisha store in Europe. On over 500 m², they offer a wide range of shisha, tobacco, and accessories. Shisha Fame in Aachen is the first in its industry with an interactive double-sided totem with a ticket printer and ordering software. Omnivision provided the Product Selector containing the brands and products of Shisha Fame, while sister company Prestop delivered the double-sided interactive kiosk with the two ticket printers in it.
Shop in shop order software
The customer can quietly select all the different flavours, brands, etc., and place the products in the shopping cart on the screen. Here they can print the final choice on a receipt. The staff behind the counter takes care of further quick processing.
Especially at busy times, this solution is time-saving and practical while giving a very innovative look and making it clear that Shisha Fame is leading in their industry.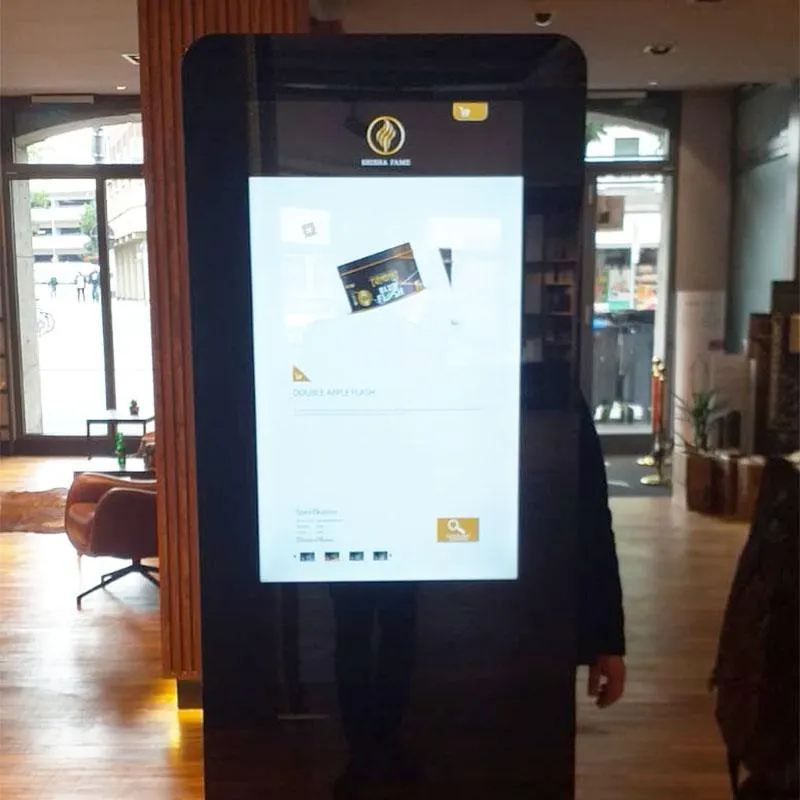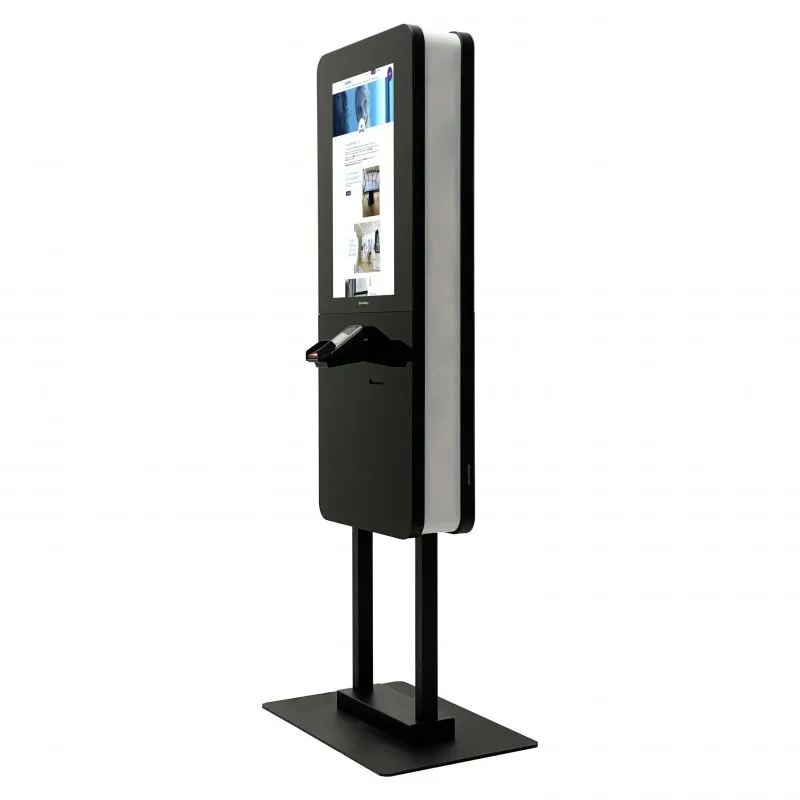 View screenshots of the multitouch ordering application Omnitapps