Free Omnitapps configurations now available
Tuesday 28 April 2020
Museum configuration
The example configuration created especially for museums provides clear examples of all applications. With Omnitapps4 Composer, you can create a great fun, educational, and interactive experience for museums for children and adults visiting. The free menu option allows you to create an attractive start screen that invites and clearly indicates what media and explanations you can view here. Prestop has many examples of other museum configurations here in the experience center, and we are happy to give a demonstration during a virtual tour or via shared screens.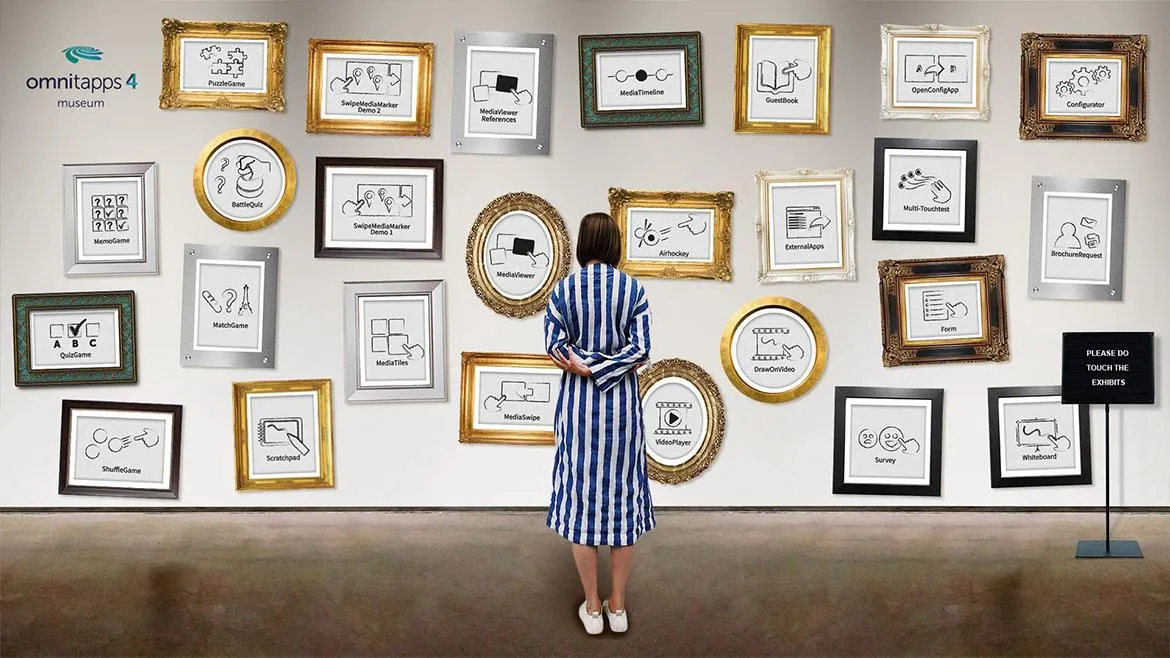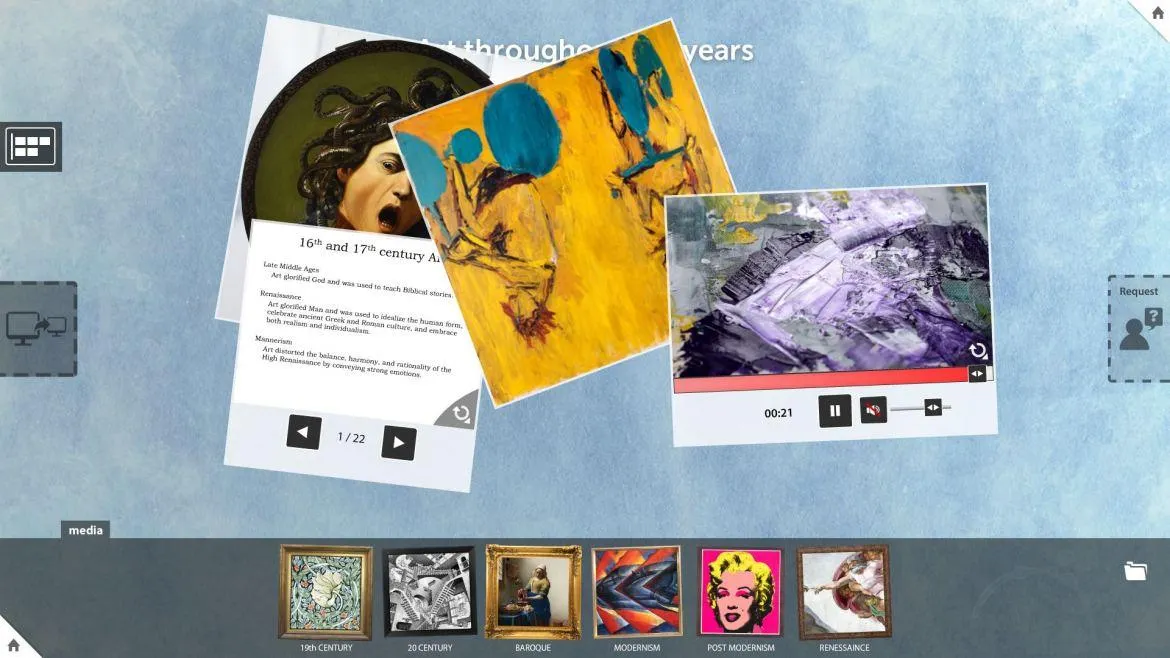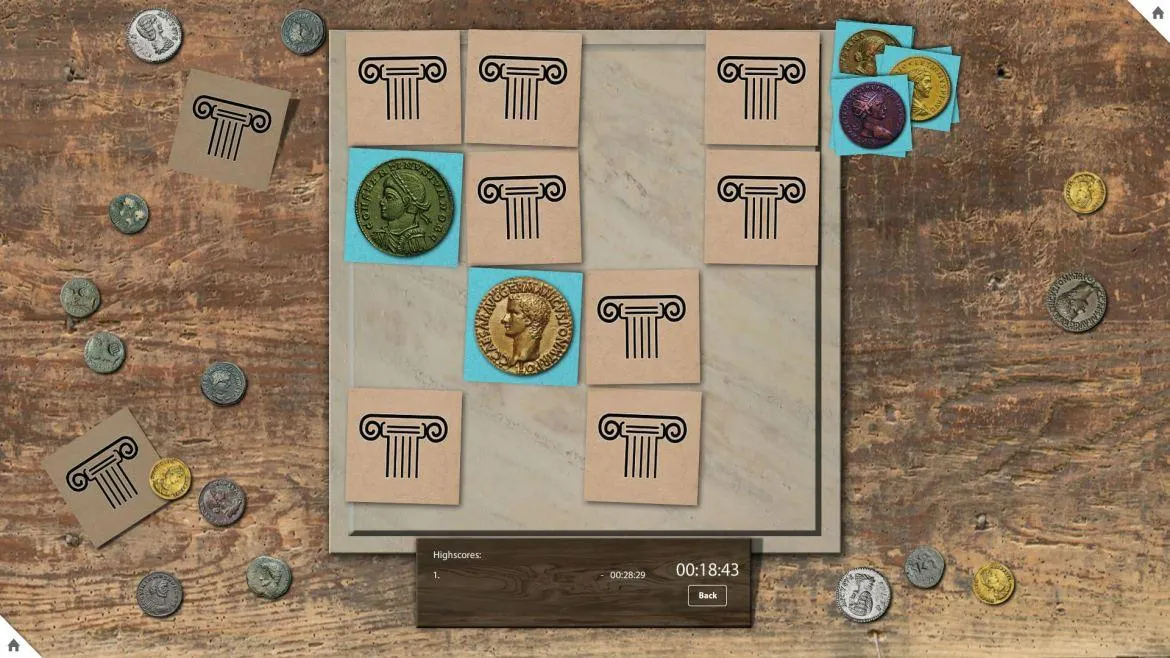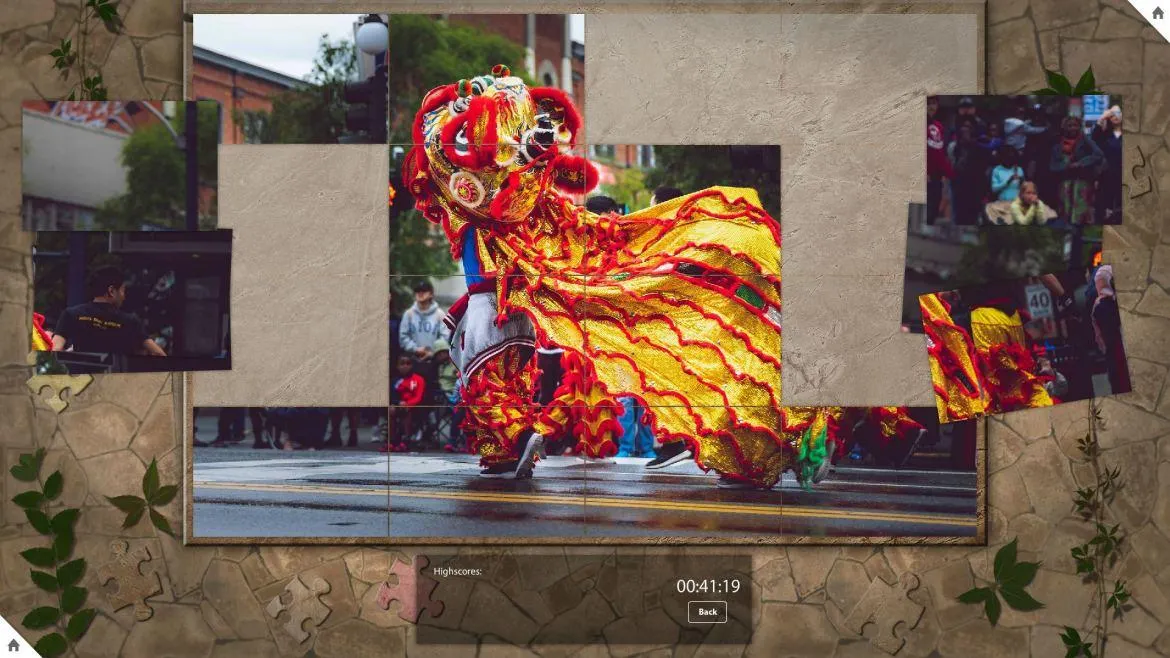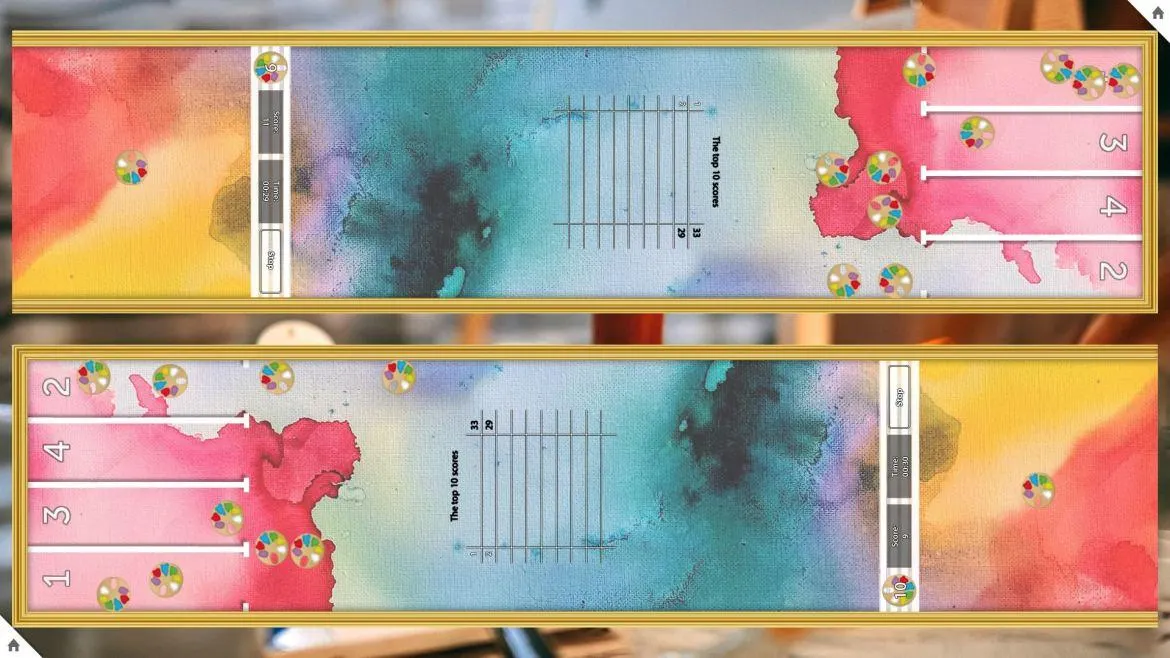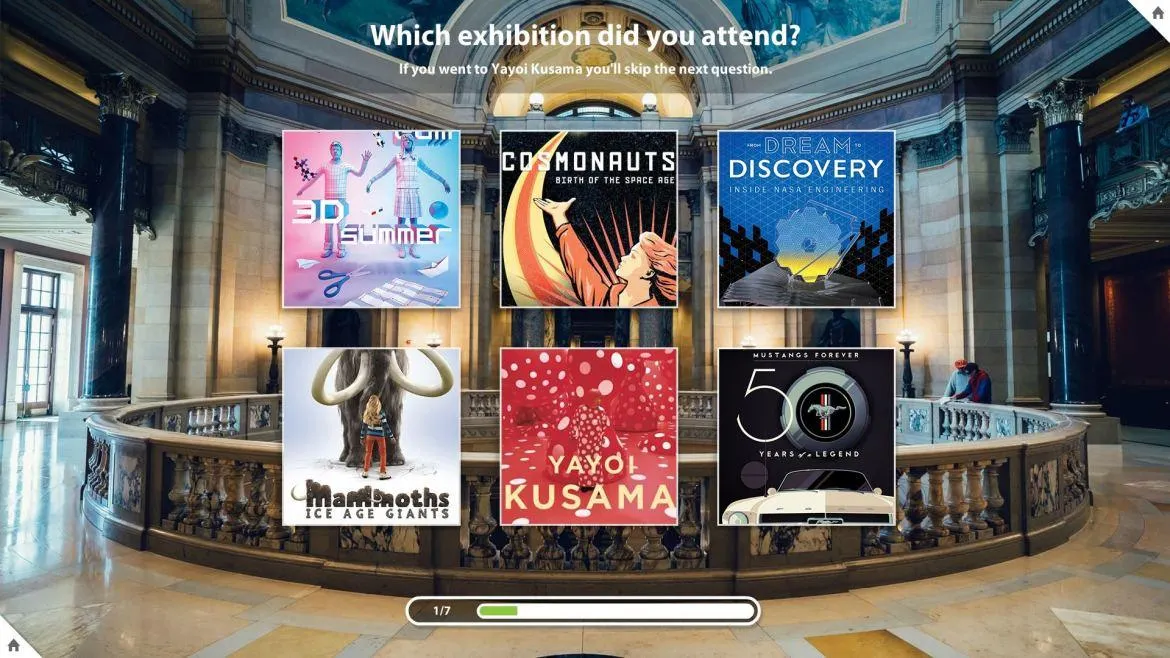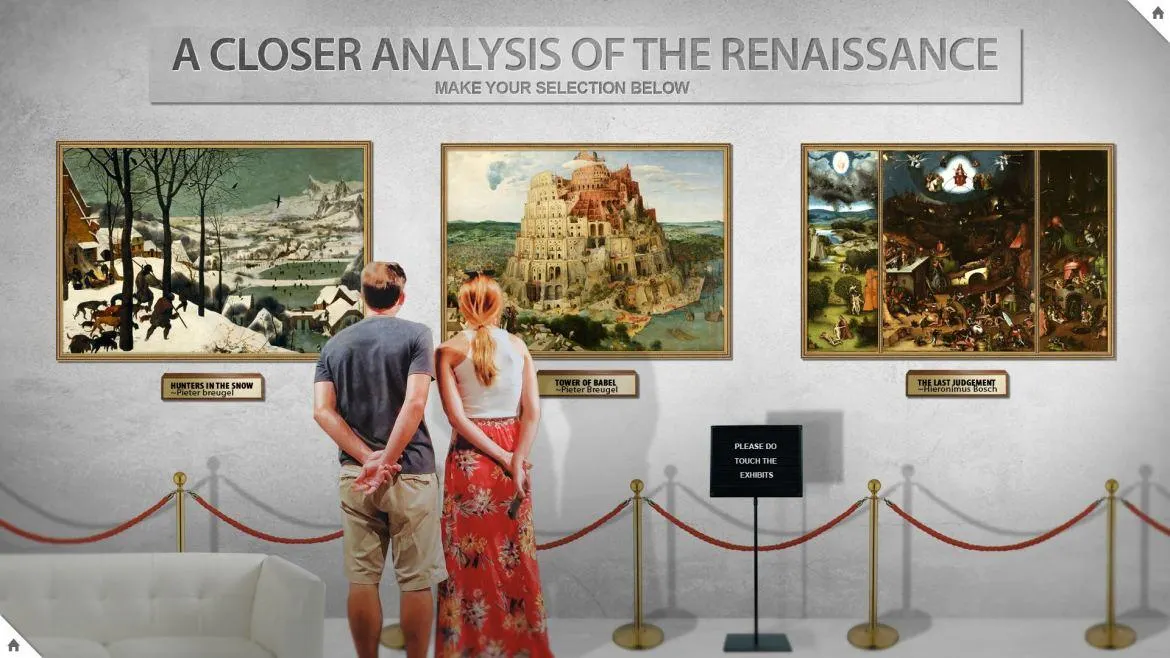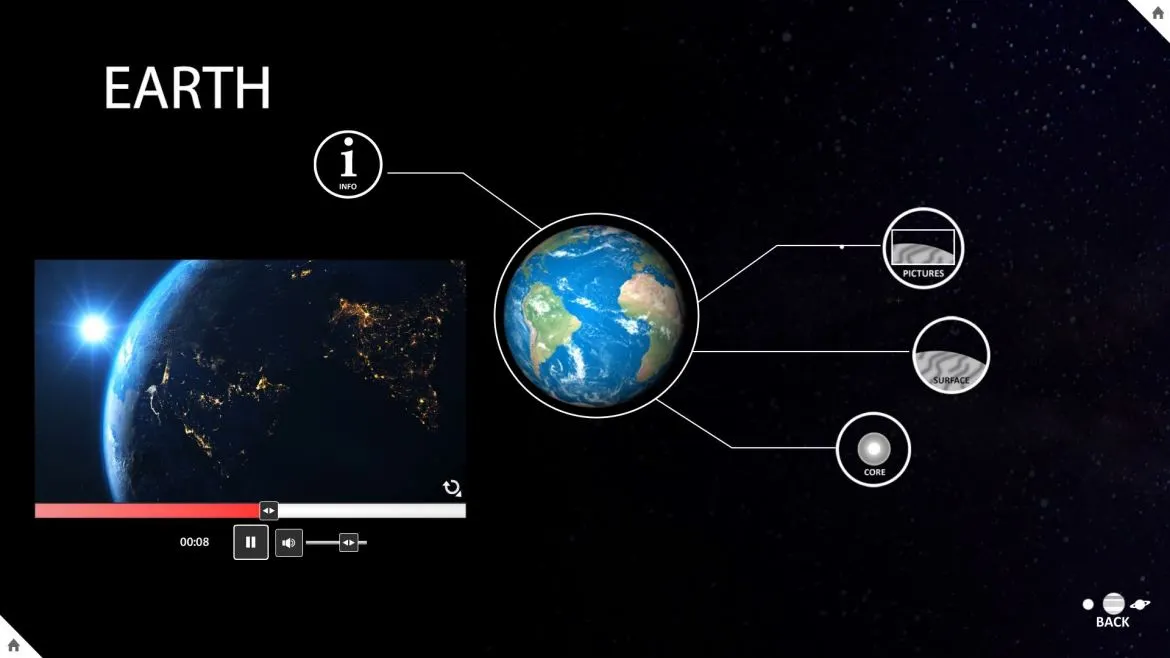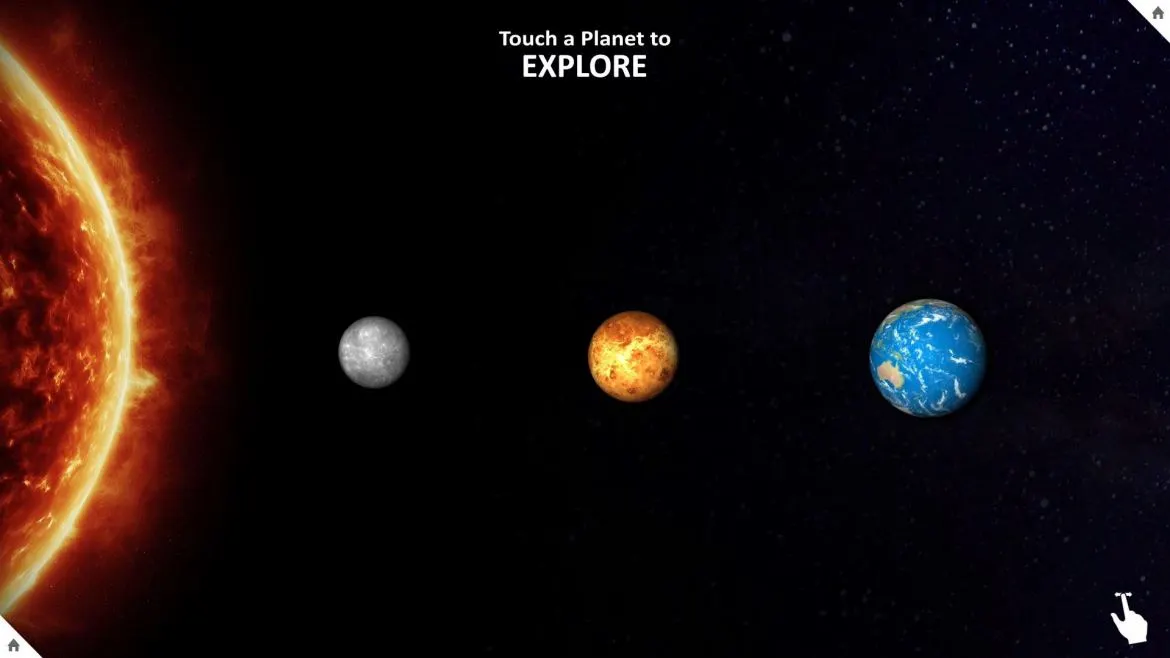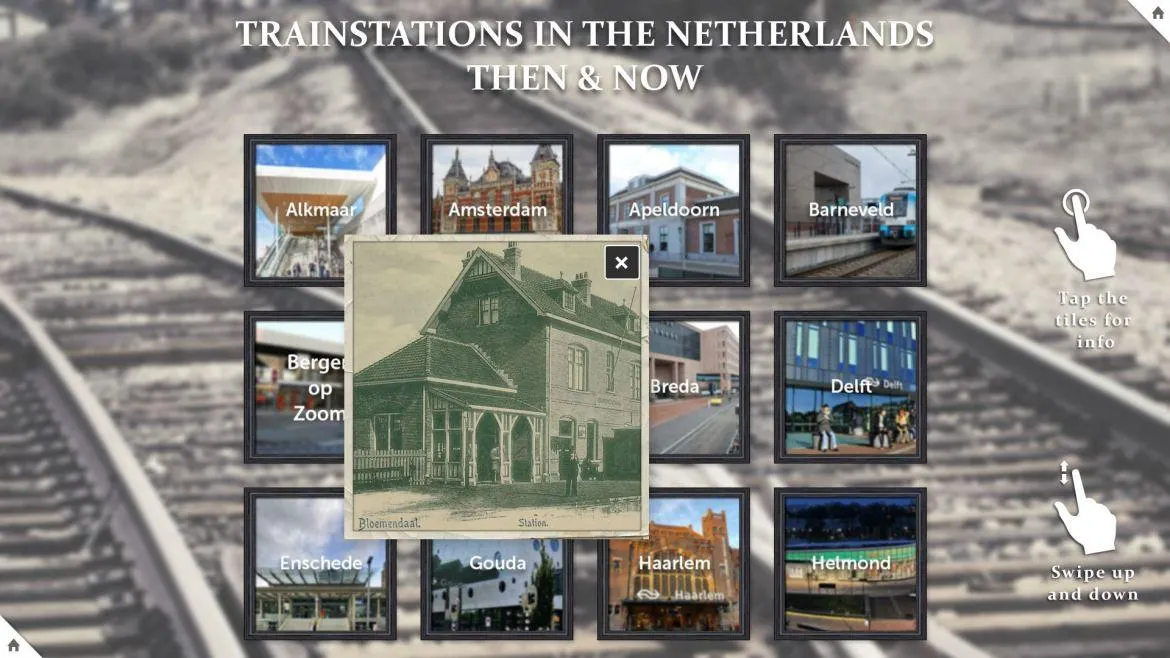 Retail configuration
With Omnitapps4 Composer you can easily create interactive configurations yourself, leaving a lasting impression on customers. The example retail configuration can be downloaded as inspiration and shows examples of retailers who have used this software successfully. More retail configurations are available on request.
We are happy to advise you on the best way to use the software.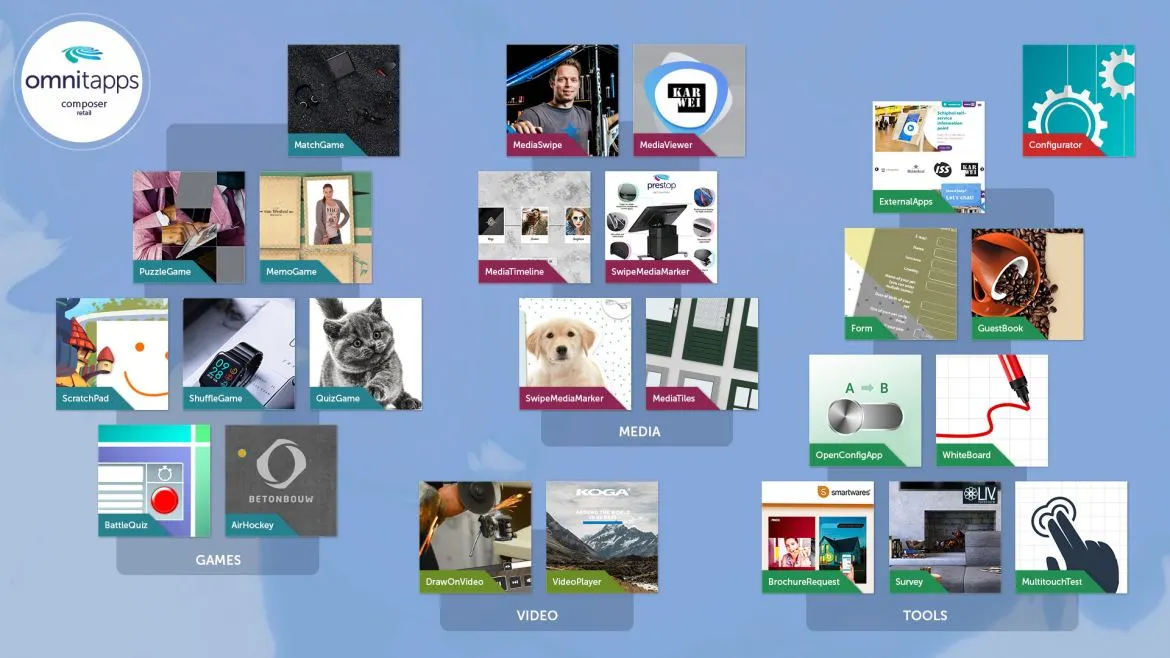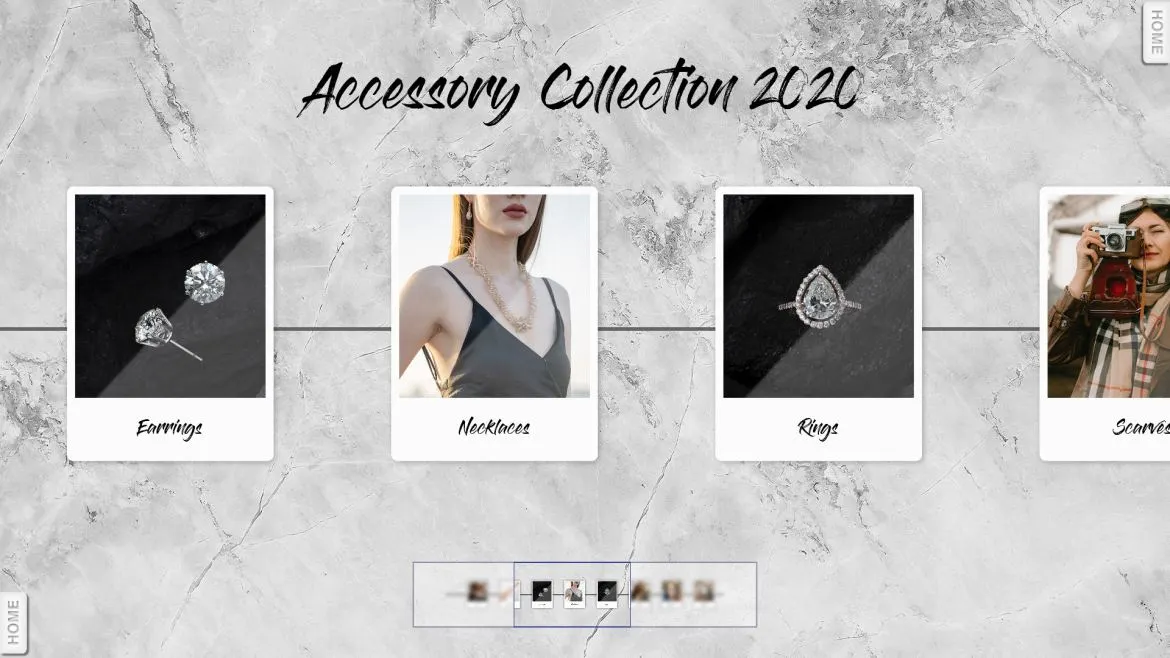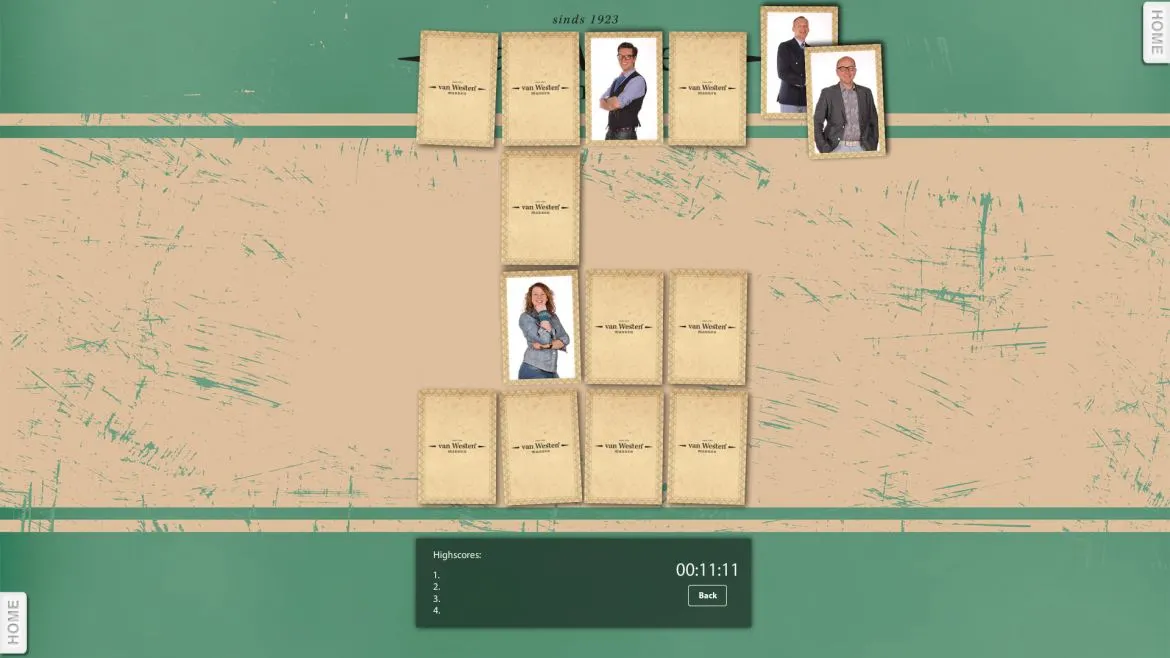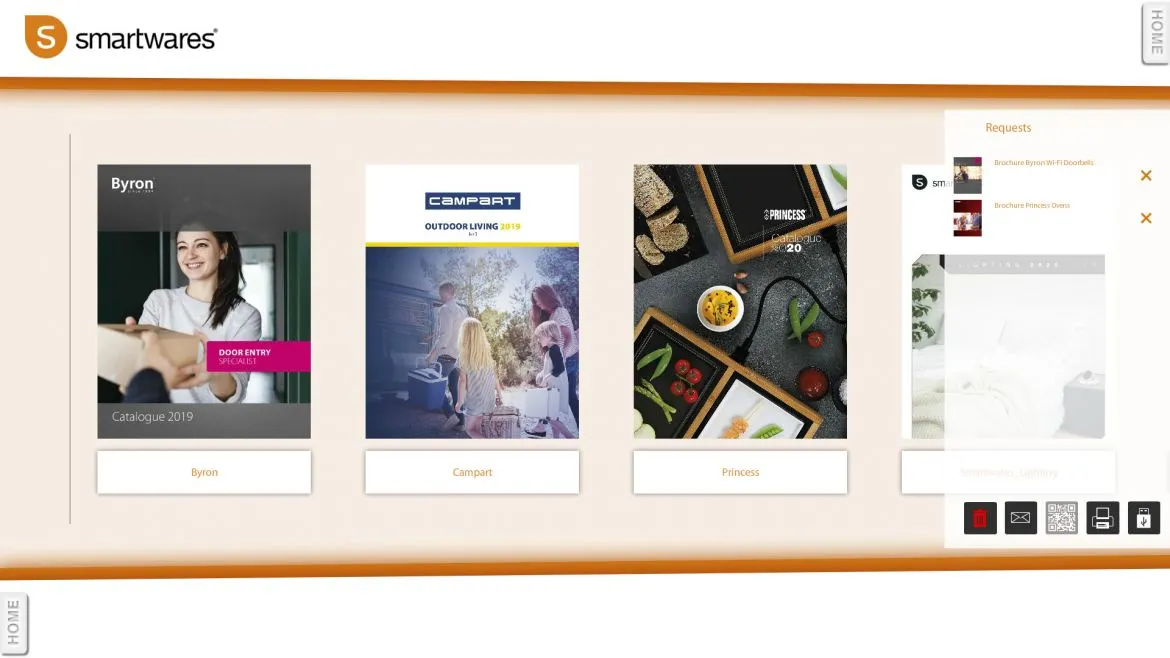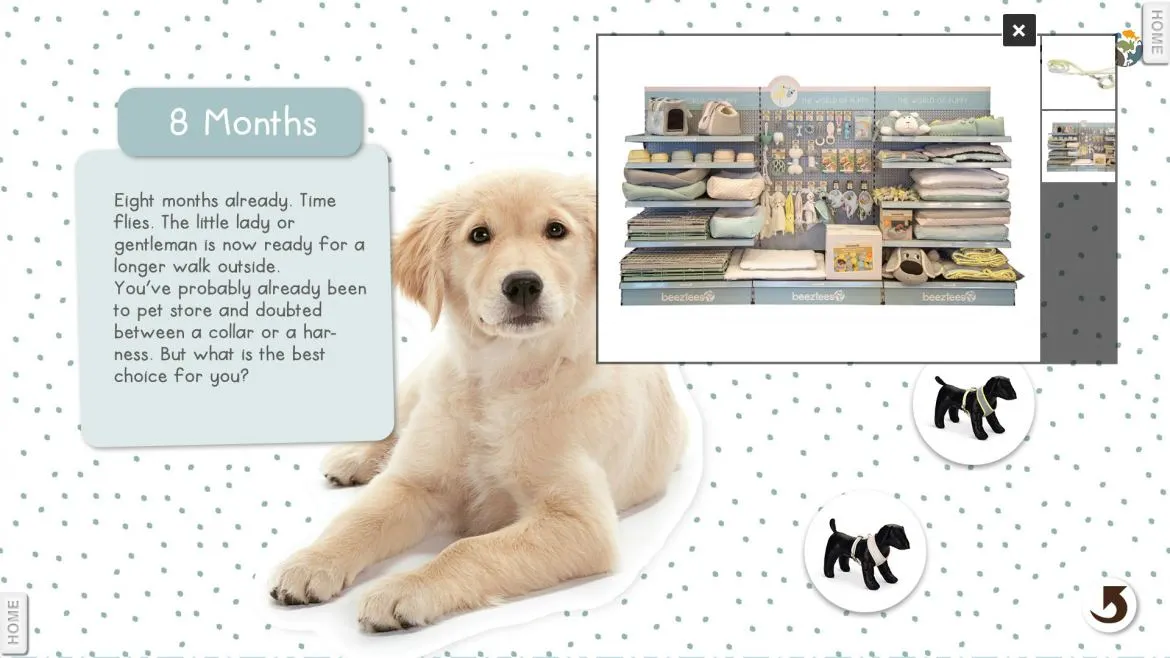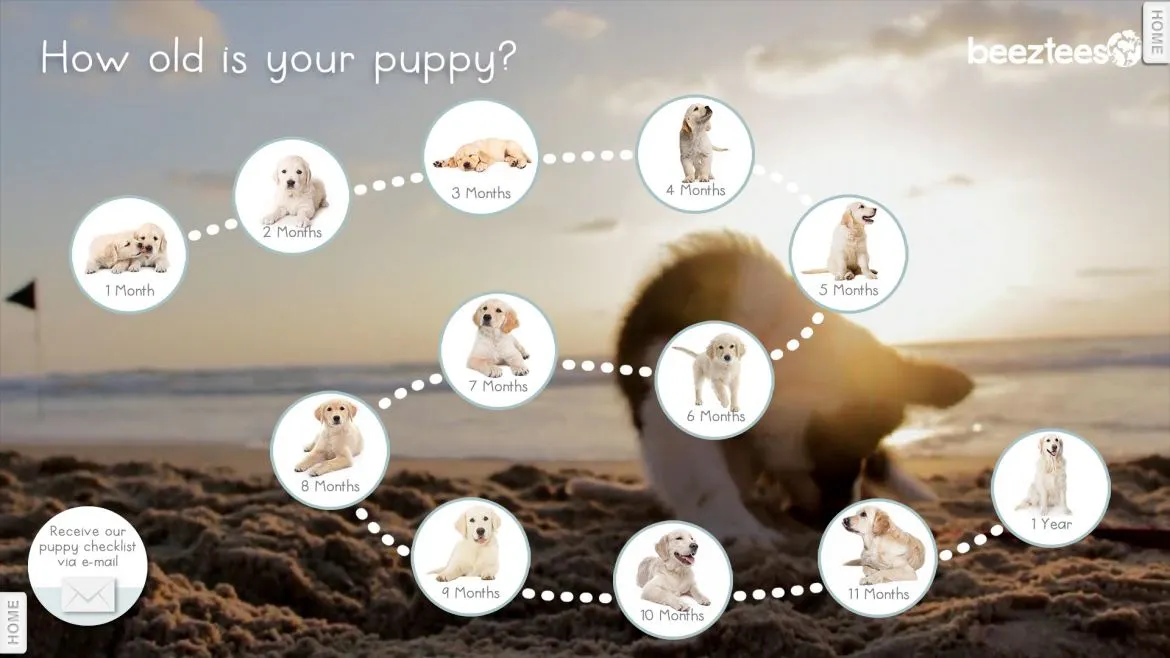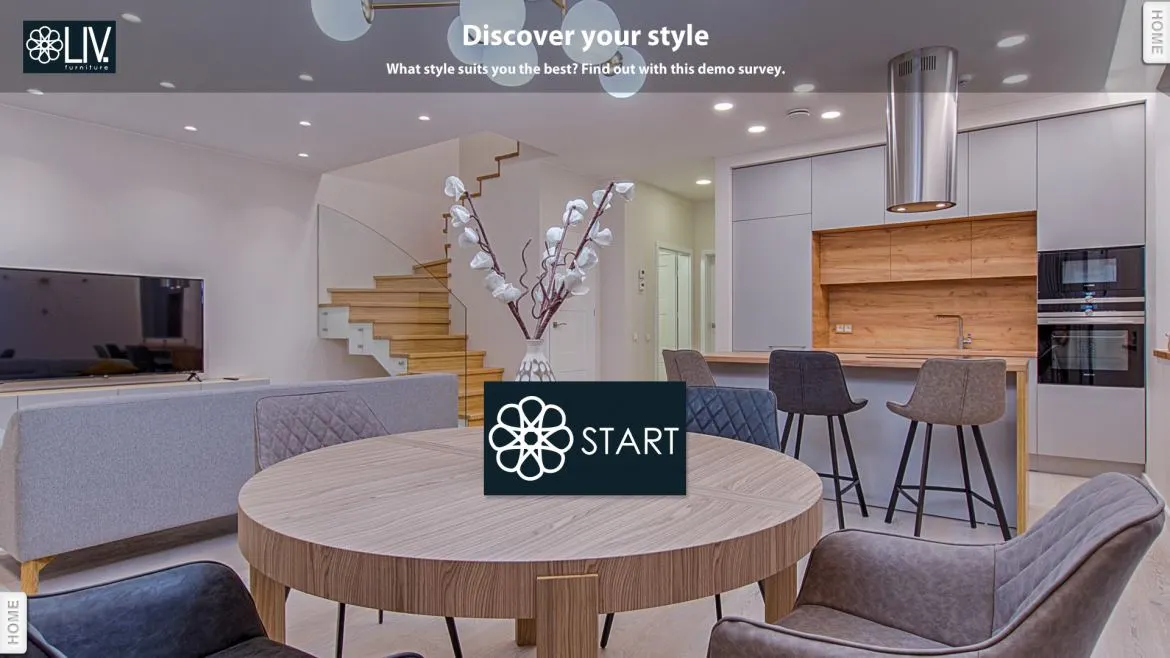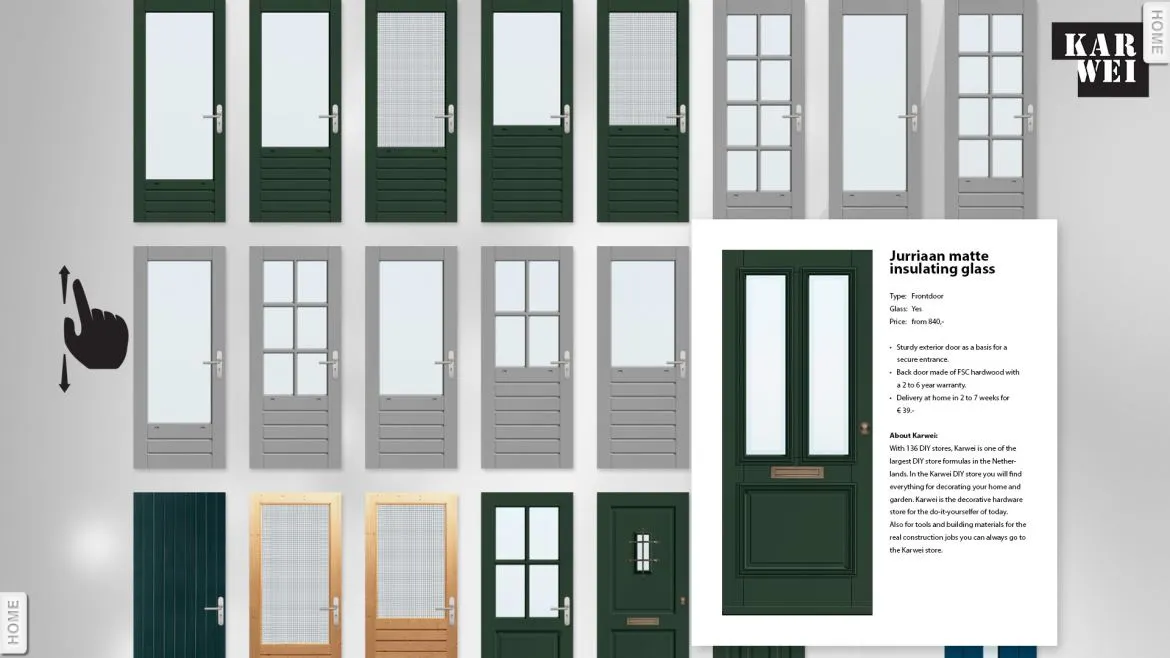 Corporate configuration
Many companies use Omnitapps4 Composer to bring their company, products and services to the fore. You can use Omnitapps4 Composer in their showroom, during sales meetings of their sales staff and during trade fairs to not only quickly share all the information but also to send media directly to interested parties. As lead generator. The free downloadable Omnitapps4 Composer Corporate configuration is filled with examples of companies to see what's possible. We will be happy to advise you or make the first draft of the configuration so that you can make everything yourself after a training session.